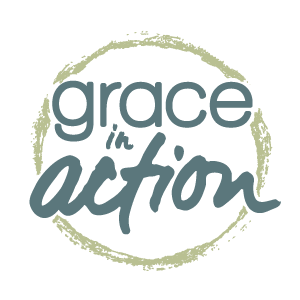 Capital Roots
Capital Roots – formerly Capital District Community Gardens – was started as a community service project by Garden Way in 1975. Their current focus is to reduce the impact of poor nutrition on public health in New York's Capital Region by organizing community gardens, providing healthy food access, offering nutritional and horticultural education for all ages and coordinating urban greening programs in Albany, Rensselaer, Schenectady and southern Saratoga Counties. They manage 50 neighborhood gardens that serve 4,000 residents in these communities.
Location: 594 River Street, Troy, NY 12180
Grace Coordinator: Joe & Pam Gervais
Serving Opportunities:
Community Gardening Program – develop new gardens and make repairs to existing ones. Much of the work is outdoors: rototilling, clearing brush, painting, building sheds, planting, weedwacking, soil spreading, and mowing. Other areas of involvement include: garden design and seed sorting. Gardens are located in Albany, Rensselaer, Schenectady and southern Saratoga Counties.
Small Engine Repair – ongoing need for repair of mowers, tillers and weedwackers.
Squash Hunger – donate fresh produce from your personal garden. Volunteer to deliver from a drop off point in your area to food pantries and shelters, some of which feed more than 100 people three meals a day, every day. The program starts around June when gardens begin to be productive.
Garden Mentor – experienced gardeners needed to help new gardeners catch the "gardening bug" through the Gardener Mentor Program. A few hours of your time during the growing season can make a huge difference to someone just getting started.
Rensselaer County Partners