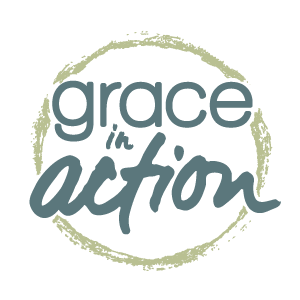 Concerns-U
Concerns-U is a non-profit organization that serves families and individuals in Southern and Rural Rensselaer County. It is committed to helping people meet the challenges of day-to-day living. Services include a food pantry, crisis intervention, casework, information and referral, advocacy, clothing, back-to-school supplies, emergency assistance, and Christmas/holiday programs.
Location: 50 Herrick Street, Rensselaer, NY 12144
Grace Coordinator: Joshua Harkins
Serving Opportunities:
Unloading Trucks – unload food delivery trucks and put the food on shelves every Wednesday; 9am – 11am
Project Based Service – contact Grace Coordinator for details
Food/Item Drives – contact Grace Coordinator to set-up a small drive for back to school supplies, winter clothes, food, etc.
Rensselaer County Partners