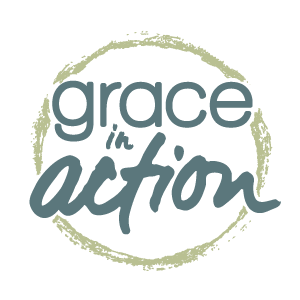 Start serving today
This section lists serving opportunities in our local communities that are date specific. Some will be one-time projects and others will be recurring serving opportunities. Simply sign up and then show up to serve at the specified date and time.
5-6 volunteers are needed to help hand write invitations and label envelopes for the Spring Brunch invitation mailings. If you can only spend an hour or two, that's fine. Address: Capital Roots Urban Grow Center, 594 River Street, Troy, 12180. Parking available in the...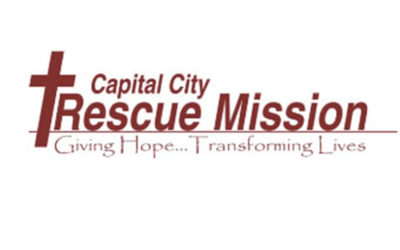 8-12 volunteers are needed to make sandwiches, assemble bag lunches, set up for lunch and cleanup after lunch. Address: 259 Pearl Street, Albany, NY. Parking available either on the street or in DMV parking lot across from the Mission. Team Leader for this project is...
Find out more about our partners