New friends. New cultures.
New love for the one we all call Father.
Upcoming Short-Term Missions Trips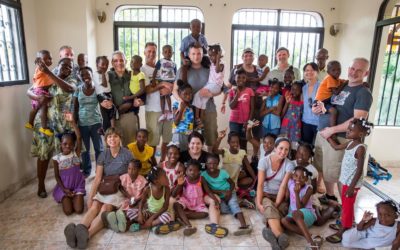 Port au Prince, Haiti October 7 - 14, 2017 Port au Prince, Haiti is a city that has still not recovered from the catastrophic earthquake of 2010. We are looking forward to touching the lives and making an impact for Christ. Partnering with Fishers of Men International...
read more
Find out more
If you'd like to talk to our missions team about joining one of these trips, just send us a note, and we'll get right back to you.