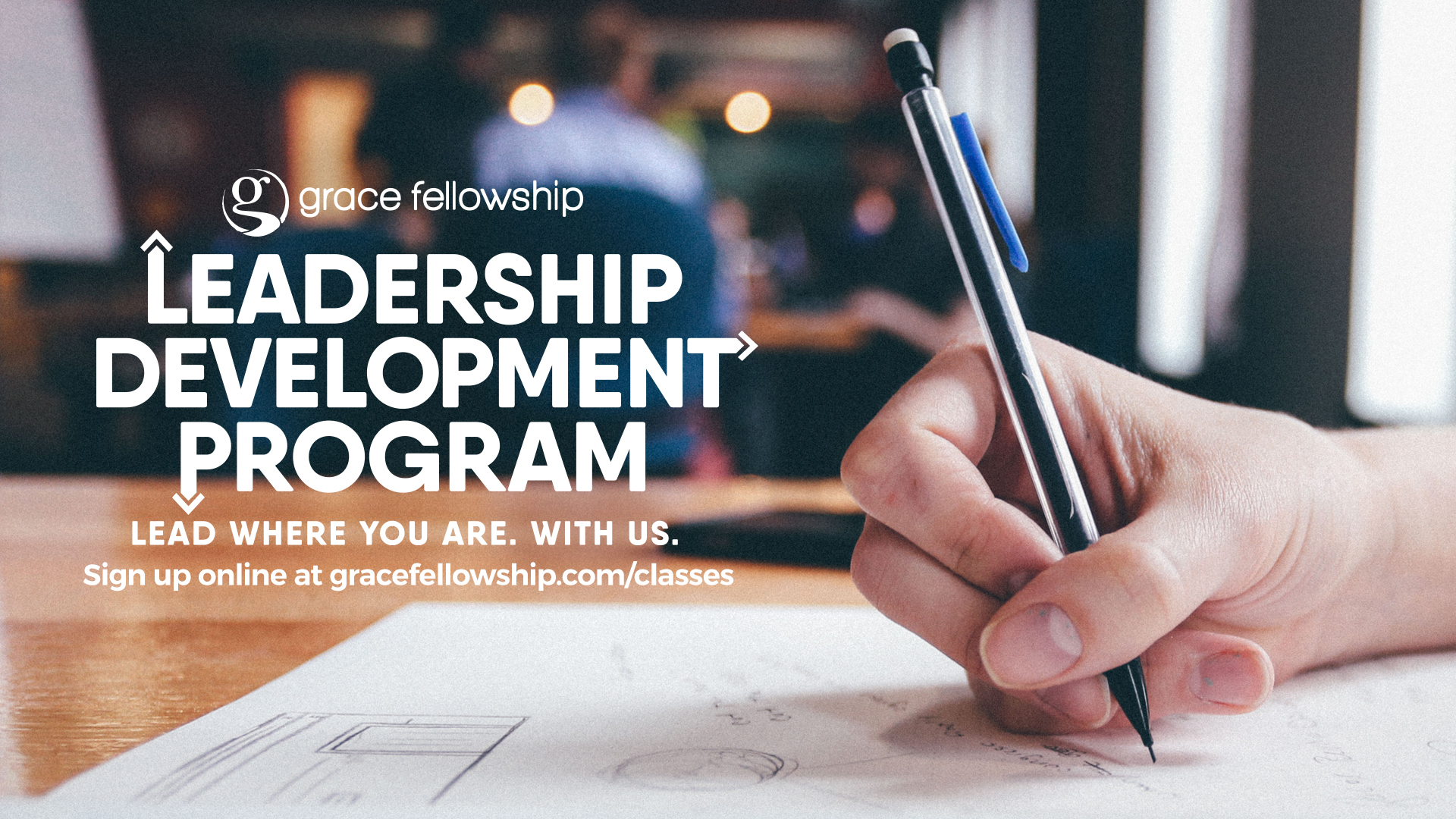 Leadership Development Program
Lead by Seth Stone
Location: Grace Latham and Online
Date & Time: Wednesdays at 6:30pm

Welcome to the Grace Fellowship Leadership Development Program. We believe God has a leadership role and design for everyone, from the home to the executive suite and everywhere in between. That's why we designed this program for seasoned and aspiring leaders alike. This program is unique, because it looks at leadership opportunities and challenges from a faith based perspective.
Our leadership development program is a multi-lever approach to building and equipping leaders for the furthering of God's Kingdom. This year, we start with level one, Christian Leadership. Through four distinct four week courses spread out from September 2016 - March 2017, we will unpack foundational leadership philosophies and practical issues and application.
This class will be offered at Grace Fellowship Latham and Online and is open to all Grace Fellowship attendees.
The leadership course includes:
Introduction to Leadership Development

The Grace Fellowship Way

Foundations of Christian Leadership

Christ Centered Theology
Come join us on this exciting journey designed to take your leadership to the next level and discover all that God has for you as a leader. For more information about this class,