Small Groups & Gatherings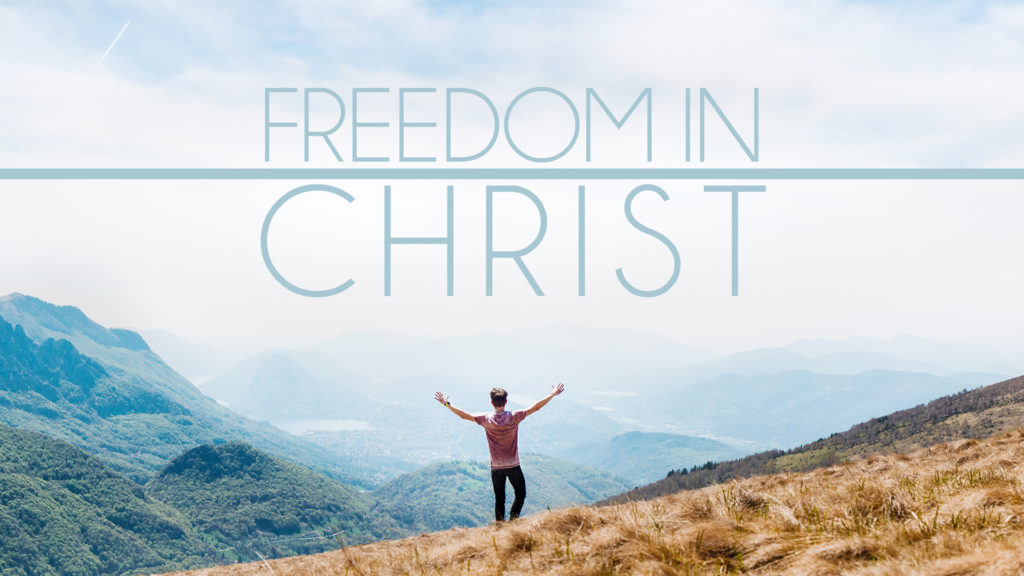 4- Freedom in Christ
Lead by Mary & Jo Jo Bartholomew
Location: Grace Fellowship Greenbush
For: General
Date & Time: Wednesdays at 6:30pm

Any Christian who wants to grow closer in their relationship with Christ! The study covers:
– How we became brand new people from the inside out when we became Christians
– Why we can boldly go into God's presence anytime we like without fear
– How nothing we can do can make God love us any more or any less
– How to resolve the effects of even the deepest issues from the past
– How to deal with repeating patterns of sin
– Understand what God's purpose for your life is (it may not be what you think)
This is a very powerful study that Jesus has used to transform many lives! Leaders Mary and Jo Jo Bartholomew love to help God's people grow in Christ! They also love to ride motorcycles and laugh a lot! Childcare available for 1st through 5th grade. $10 per child, $20 max per family.