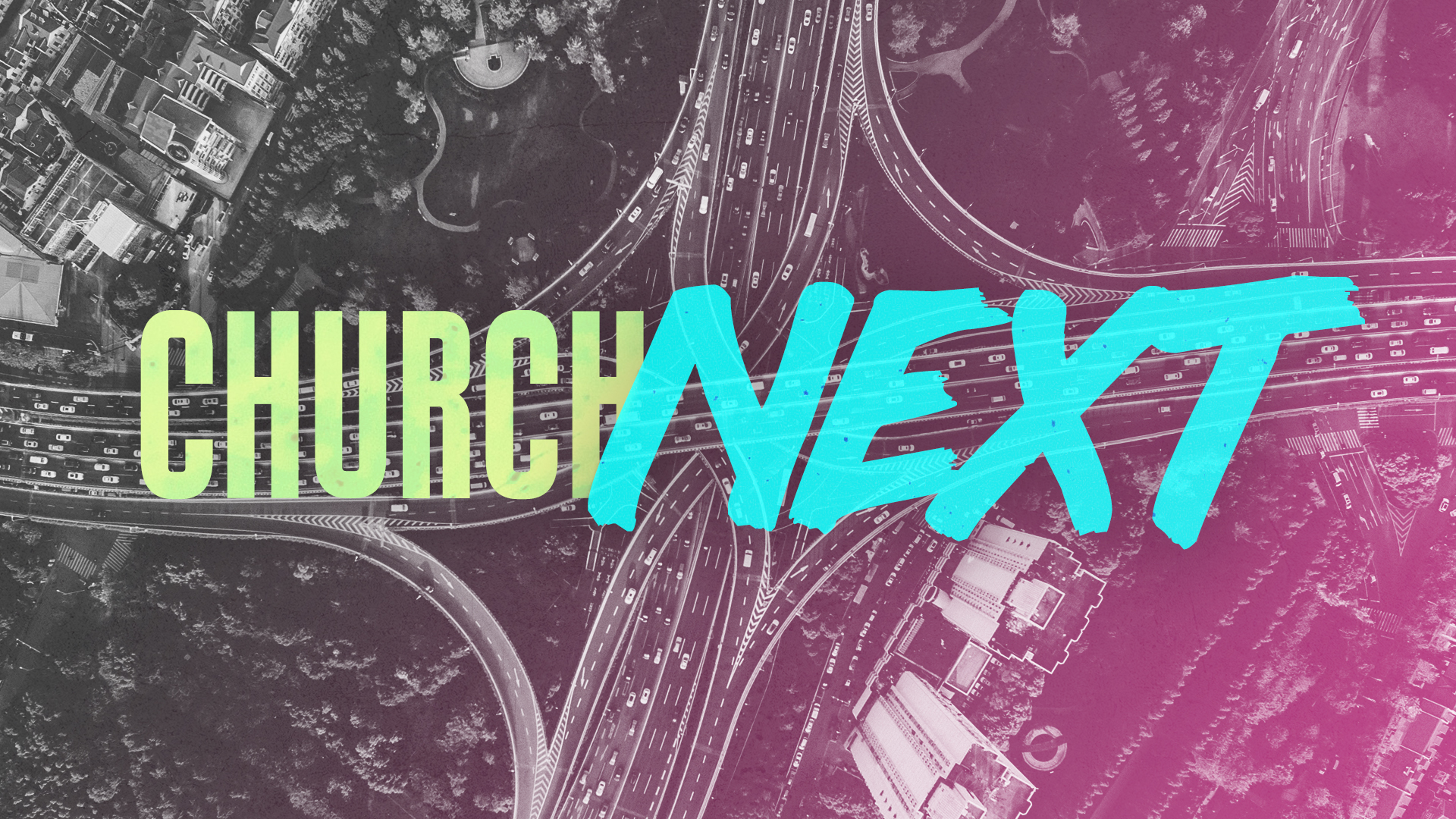 The key to the explosive growth of the early church was the power of the Holy Spirit working in and through the early church. The key to lasting impact in the local church today is the same.
Join us for this 6 part series as we explore the first 6 chapters of the Book of Acts and discover what God designed the church to be.
Enabled to Represent Jesus Well
Dr. Rex Keener, Senior Pastor - 9/24/2017
When we are empowered by the Holy Spirit, attention will be drawn to Christ, people will be saved, and believers will be edified.