Grace Halfmoon Student Ministry (Primetime)
Grades 7-12 | Meets Sundays from 6:30-8:30pm.
Primetime believes  "every moment matters" because each moment presents an opportunity for students to move forward in their faith journey-but who says we can't have some crazy fun along the way?!
Come see what all  the excitement is about!
Follow Primetime on social media
Chad Bryan
Associate Pastor, Student Ministries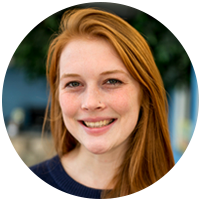 Krista Ullstrom
Middle School Coordinator