Small Groups & Gatherings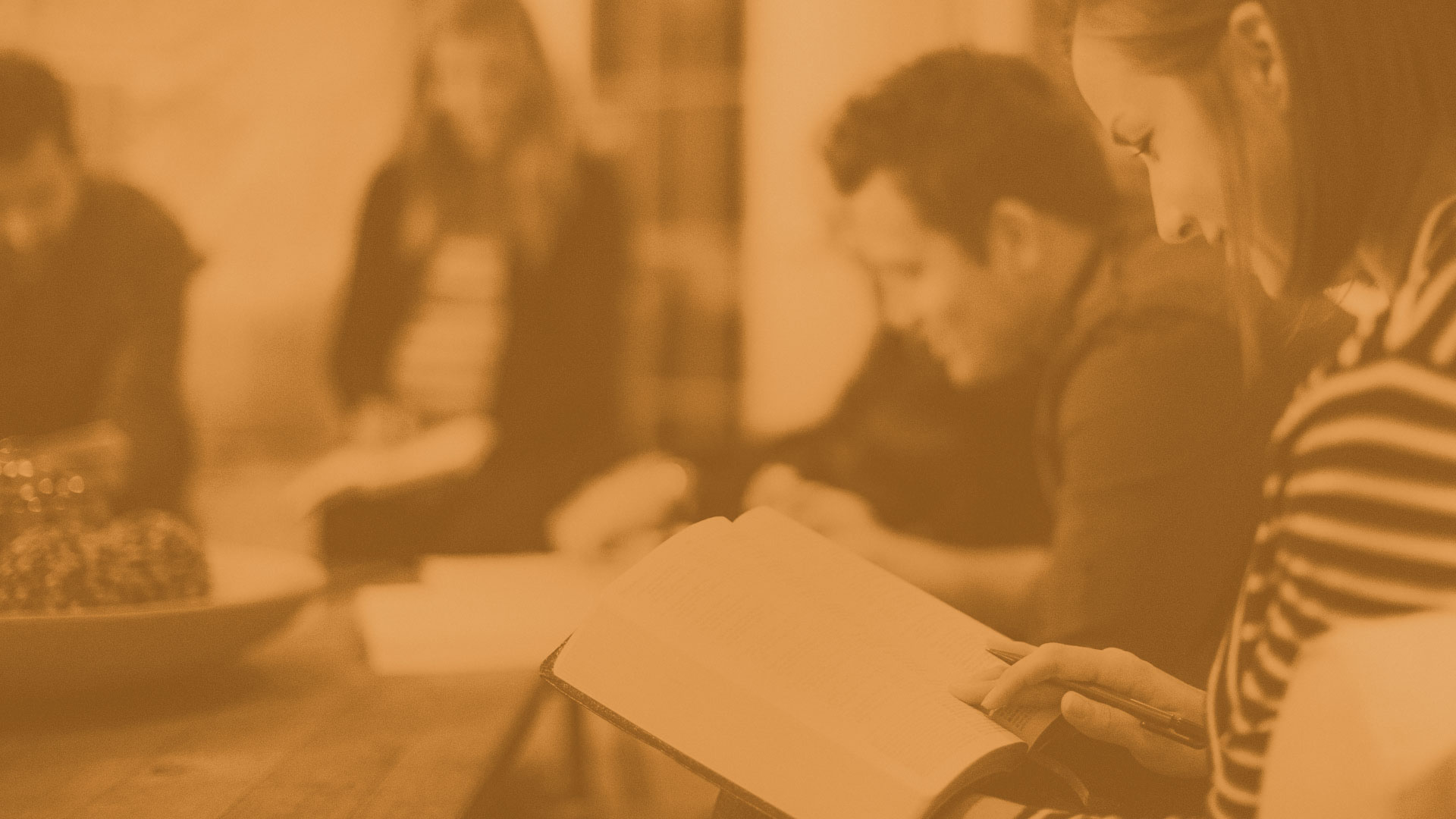 Become a Small Group Leader!
Lead by
Location: Grace Greenbush
For:
Date & Time:

Are you interested in being a Small Group leader for the upcoming semester at Greenbush?
Click here to fill out the registration. Our Small Group Coordinator will be in touch with you soon.