Small Groups & Gatherings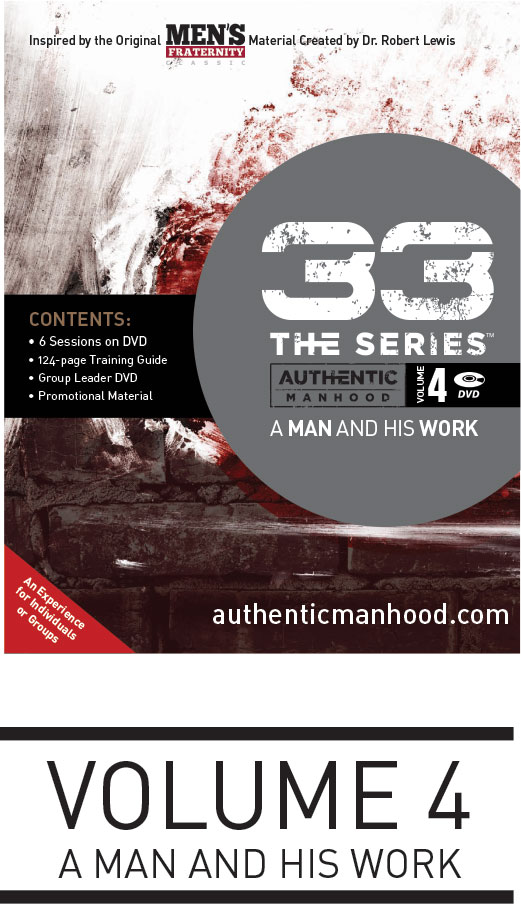 Greenbush Authentic Manhood – A Man and His Work MON-02
Lead by Jeff Mangold
Location: Grace Greenbush
For: Men
Date & Time: Mondays at 6:30 PM

Authentic Manhood is an 8-week group all about setting men up to live lives of truth, passion and purpose. The series is designed to inspire and equip men to pursue authentic manhood as modeled by Jesus Christ in His 33 years on earth.
Volume 4 reveals how God created man to work. His word instructs men how to engage and actually enjoy their work. It provides insight into some of the ways men can find both their best fit and more fulfillment in their work.
The group will begin on Monday September 30, 2019.