Small Groups & Gatherings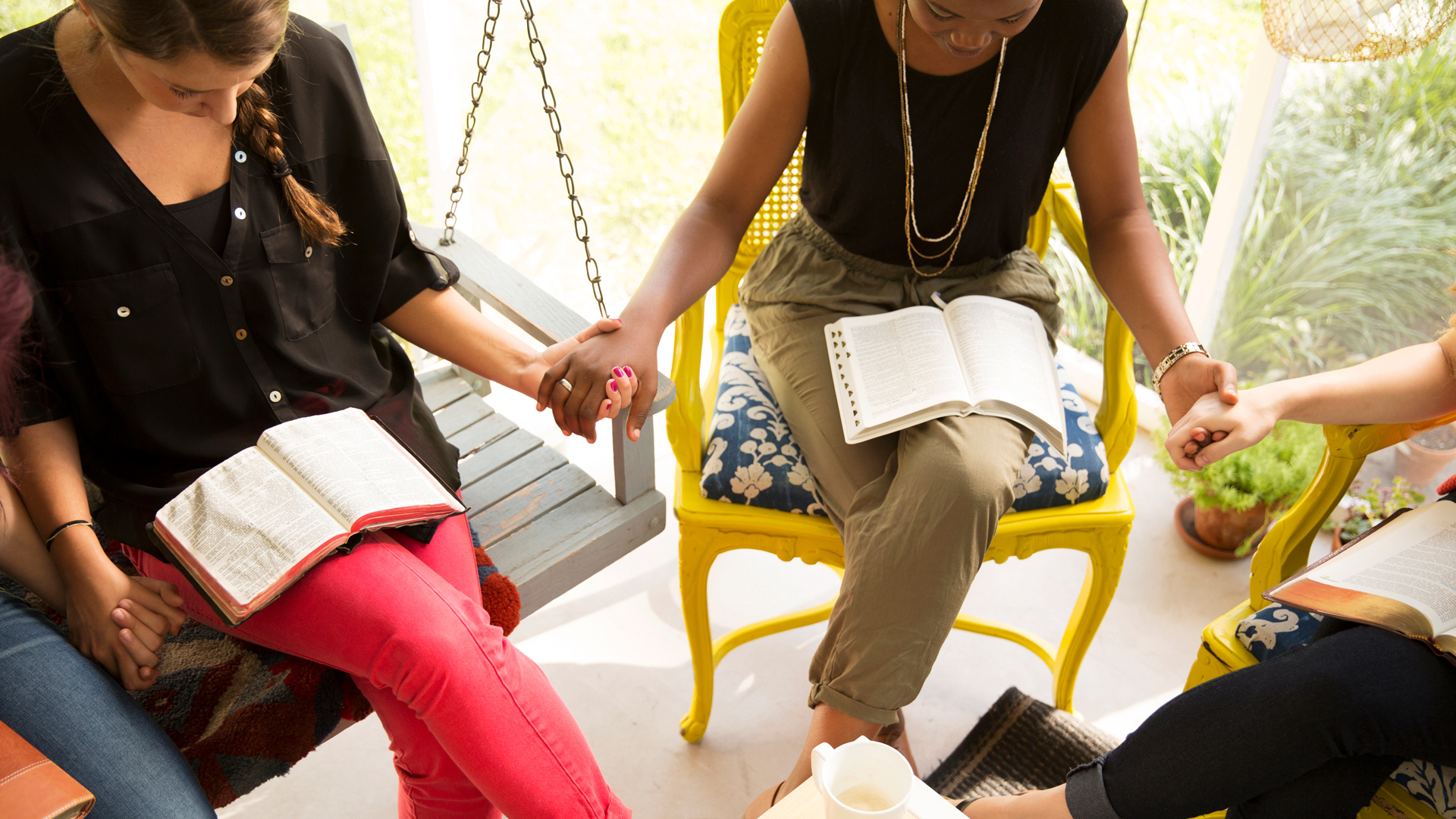 Greenbush Let It Go & Listen Love Repeat TUE – 02
Lead by Lori Ruffinen
Location: Grace Greenbush
For: Women
Date & Time: Tuesdays at 6:00 PM

We will be combining two studies by Karen Ehman of Proverbs 31 Ministries.
LET IT GO will enable you to control what you should, trust God with what you can't, and most importantly decide which is which.
LISTEN LOVE REPEAT focuses on becoming a person who thinks about others first. We will learn practical ways to reach out to others with both planned and random acts of kindness.
This group will be lead by Lori Ruffinen. Lori can be found in the Cafe on Sunday mornings.