Small Groups & Gatherings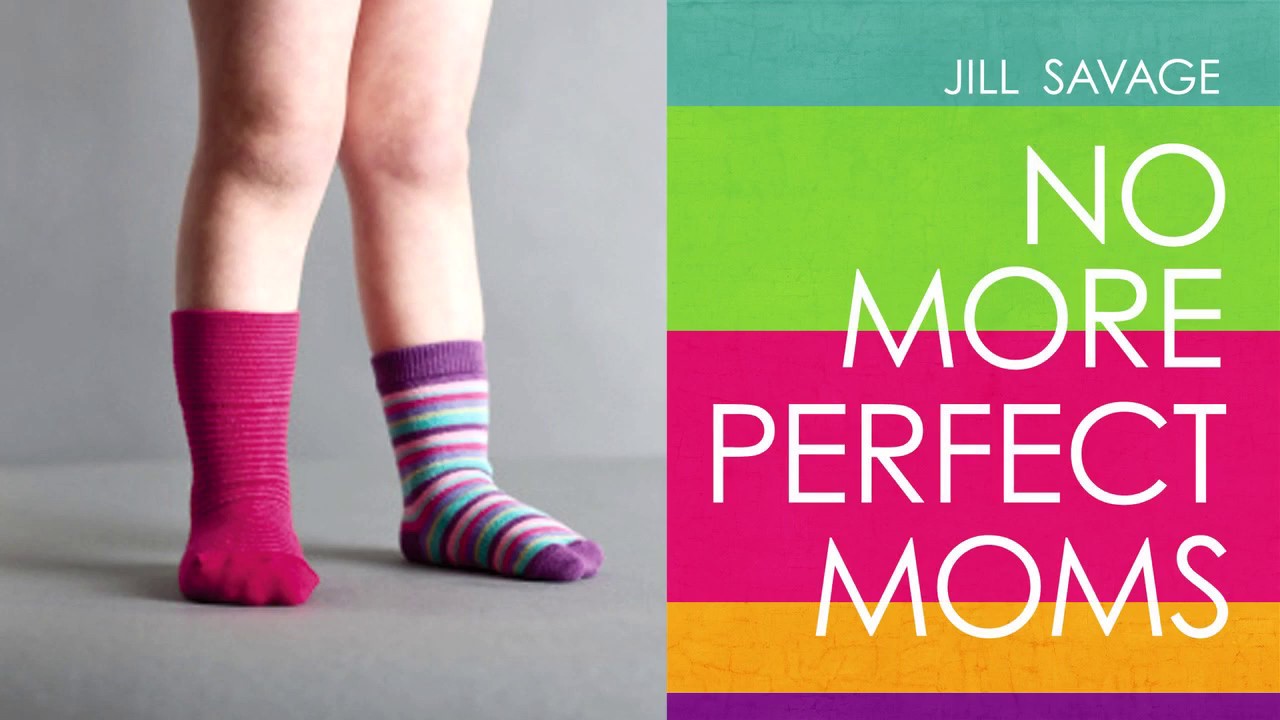 Greenbush: No More Perfect Moms
Lead by Sarah Barber
Location: Online
For: Parents
Date & Time: Mondays at 8pm

If you've ever forgotten to pick your kid up from soccer practice or accidentally worn two different shoes to the grocery store, this series is for you. Being a mother is not for those who display symptoms of the "Perfection Infection." There is simply no such thing as a perfect mom. And there are no such things as perfect kids, perfect homes, perfect bodies, perfect marriages, or even perfect meals. With refreshing honesty, author Jill Savage exposes some of her own parental shortcomings with the goal of helping mothers everywhere shelve their desires for perfection along with their insecurities of not measuring up to other moms. No More Perfect Moms will help you…
Change your unrealistic expectations to realistic expectations in order to better manage everyday challenges.
Give grace and love to your husband and children even in difficult family life circumstances.
Increase your confidence when you resist the urge to compare your insides to other women's outsides.
Discover the beauty of grace when you stop judging yourself and stop judging others.
Find freedom from disappointment when you embrace your real family, your real challenges, and your real, but imperfect, life.