Small Groups & Gatherings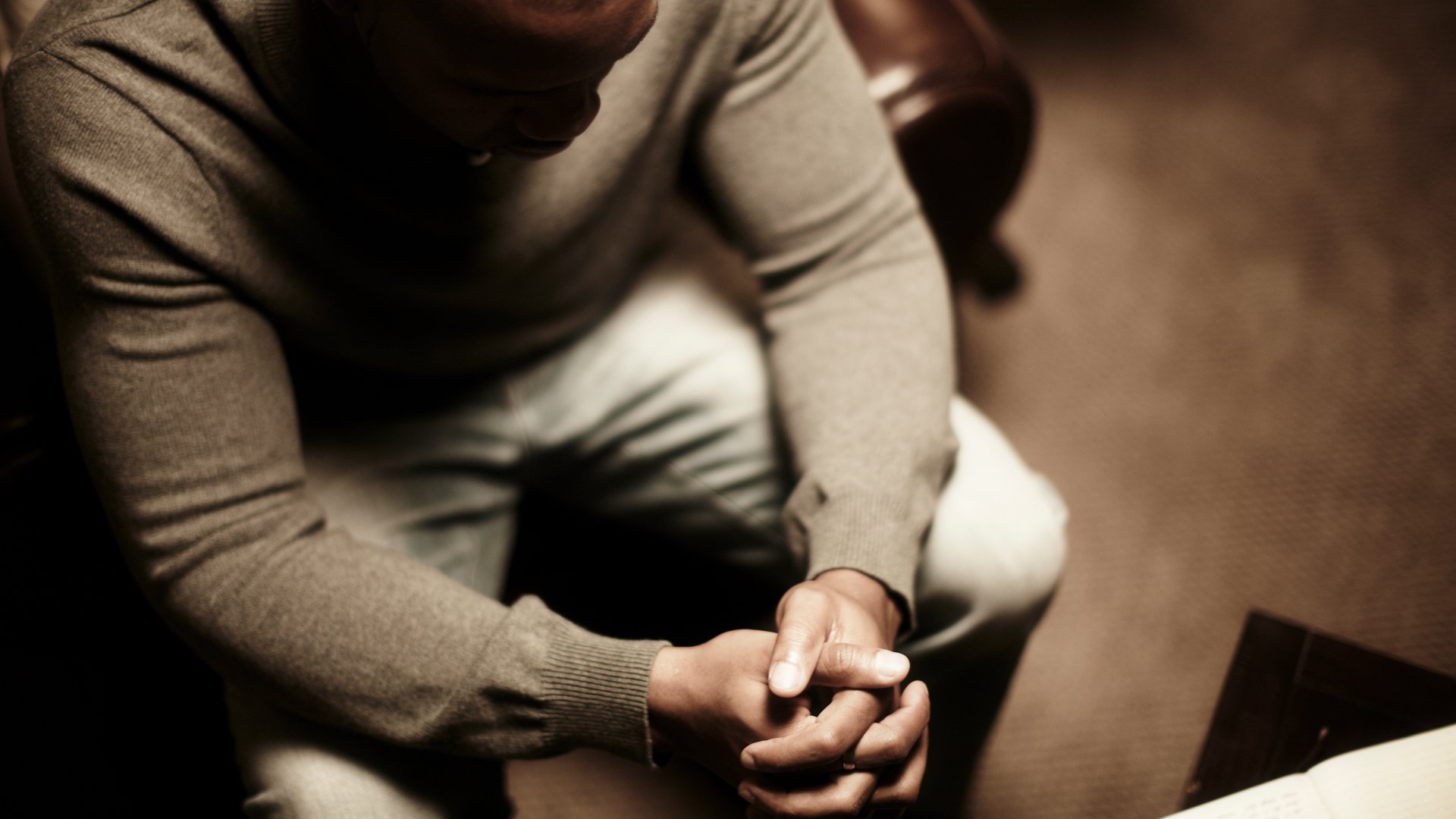 Greenbush Partnering with the Holy Spirit: A How to Guide THUR-01
Lead by Frank Ciarlo
Location: Grace Greenbush
For: New Christians
Date & Time: Thursdays at 7:00 PM

A workshop designed for those interested in improving their personal prayer lives, searching for better ways to pray for loved ones, for those in our church, and for the lost in our community.
We will learn from the Prayer Coach to pray when the Spirit says pray. Tozer will teach us how to stand in the Power of a Spirit filled life. Our prayer manual outlines the basics of the prayer experience, dos and dont's when praying with believers and non believers. We will also explore how the fruits of the God's Spirit can play a role in our spiritual lives, be a tool for evangelism and promote harmony in the body of Christ. Omartian will offer a daily guide to our warriors.
This 12 week study (includes two service outreach projects) is designed for those who are looking for instruction over inspiration as we explore the third person of the Trinity; the Holy Spirit and his role in our lives. We will provide both reflection and practical steps to improve your daily church, community and prayer life using:
The Prayer Coach by James Nicodem
Alive in the Spirit by A. W. Tozer
Fruit of the Spirit, A study by Hazel Offner
Prayer Warrior by Stormie Omartian
The Father, Son and ? by Tim Kong
Basic Prayer Servant Field Manual by Walnut Hill Community Church
Our service projects will us give us the opportunity practice what we learn in our church and nearby community.