Small Groups & Gatherings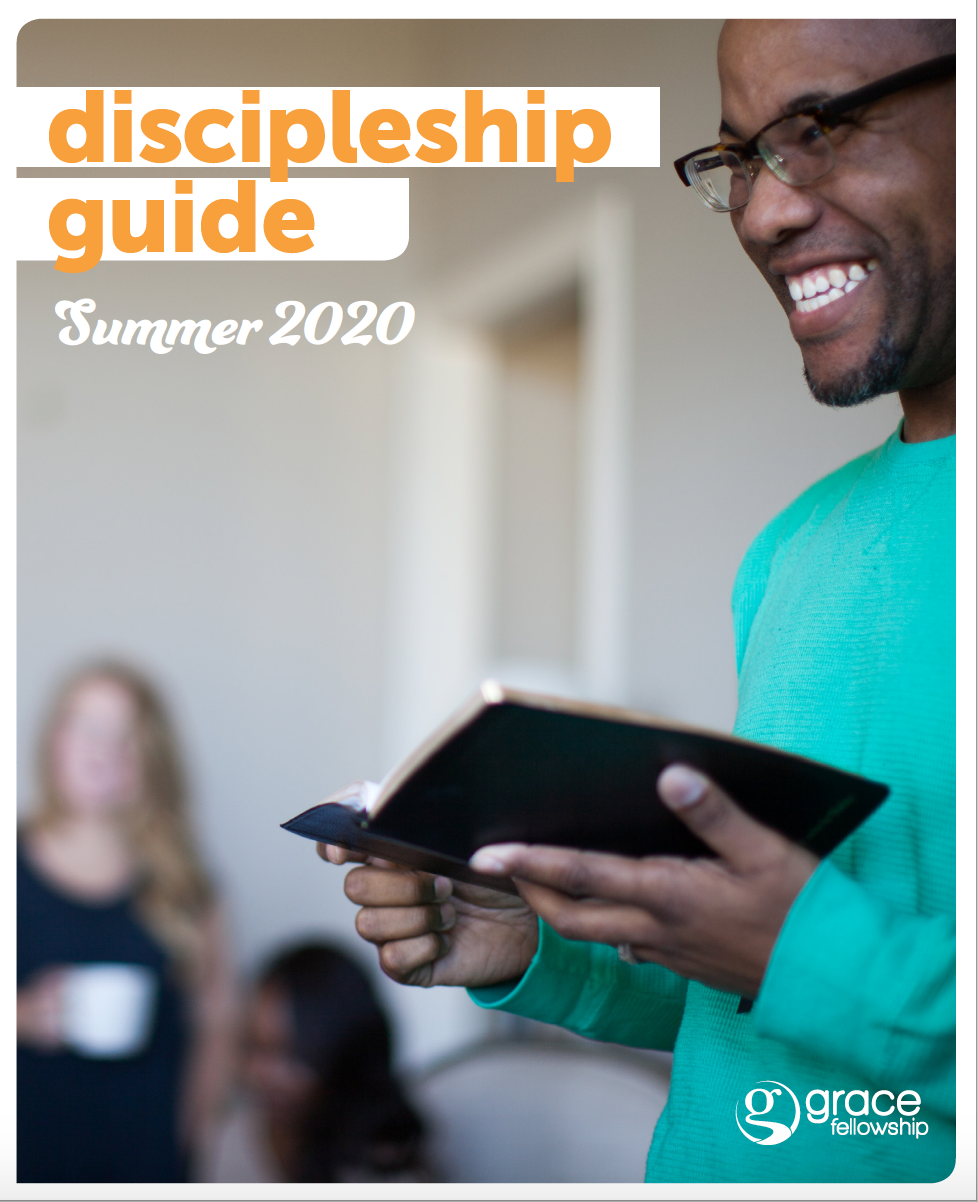 Latham Summer Discipleship Guide is Here!
Lead by
Location:
For:
Date & Time:

To view all of this summer's Latham small groups, classes, and ministries in one place, check out the Discipleship Guide here: Latham Discipleship Guide, Summer 2020
You can register for any of these discipleship opportunities through the Church Center app under "Groups" or by going to the Small Groups & Gatherings page of our website.  For questions, email .