Small Groups & Gatherings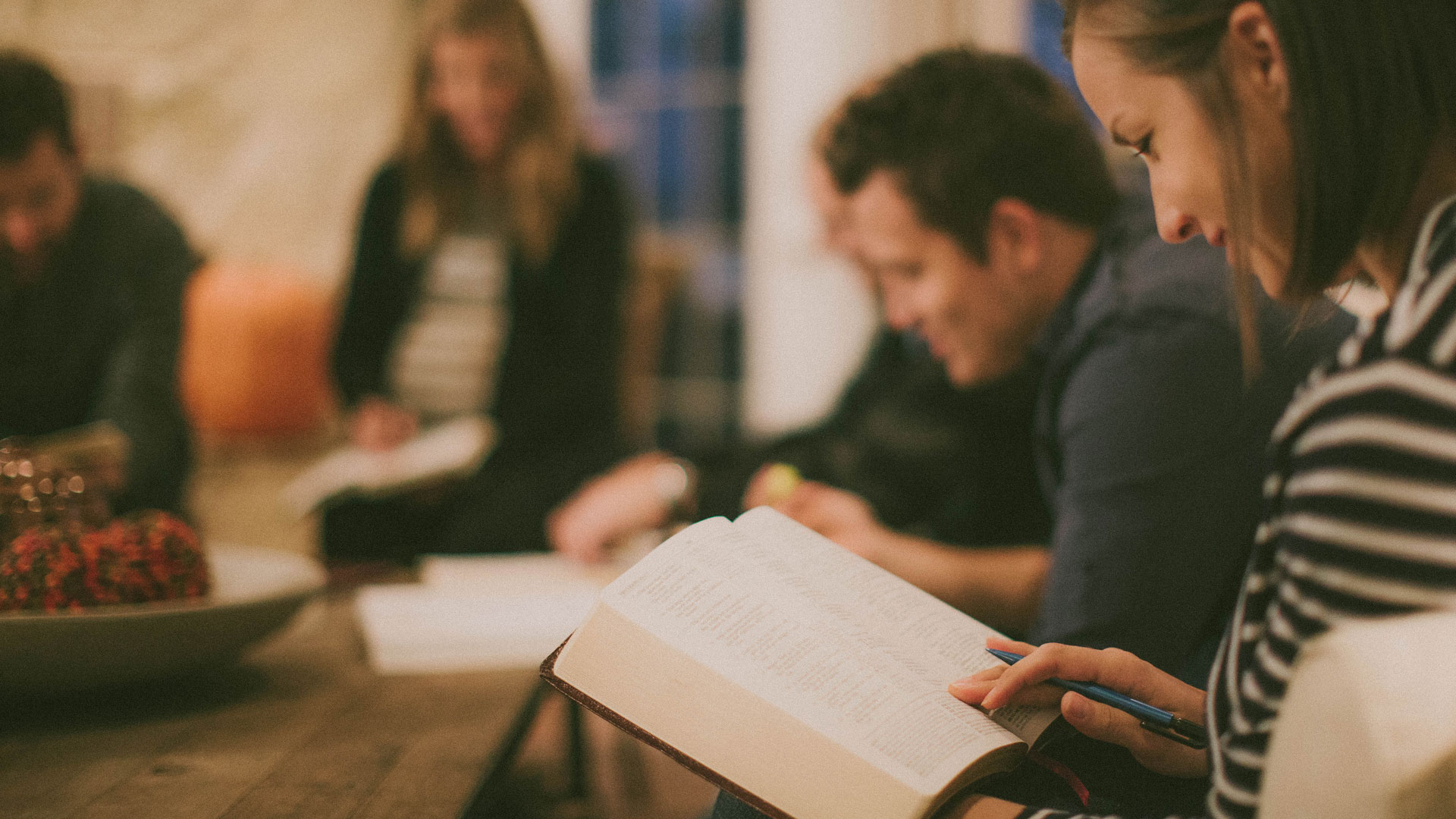 Looking for a small group at Latham?
Lead by Great People
Location: Everywhere
For: Everyone
Date & Time: At various times

At Grace Fellowship Latham we use a semester system for our small groups (very similar to the academic calendar used in high school and college). This means that most of our groups start at the same time, meet for 6 – 12 weeks, and then end.  After the semester is over there is a month-long break and then groups start up all over again. You can join any of our small groups at the beginning of every semester. For an example of the kinds of groups we offer, check out this PDF of our 2017 Fall Small Group Catalog: click here.
Our summer semester is already underway – but don't worry! Registrations for our fall semester will begin September 8th and groups start the week of September 23rd. If you have any questions about small groups please email Discipleship Director Brian Gehr at