Small Groups & Gatherings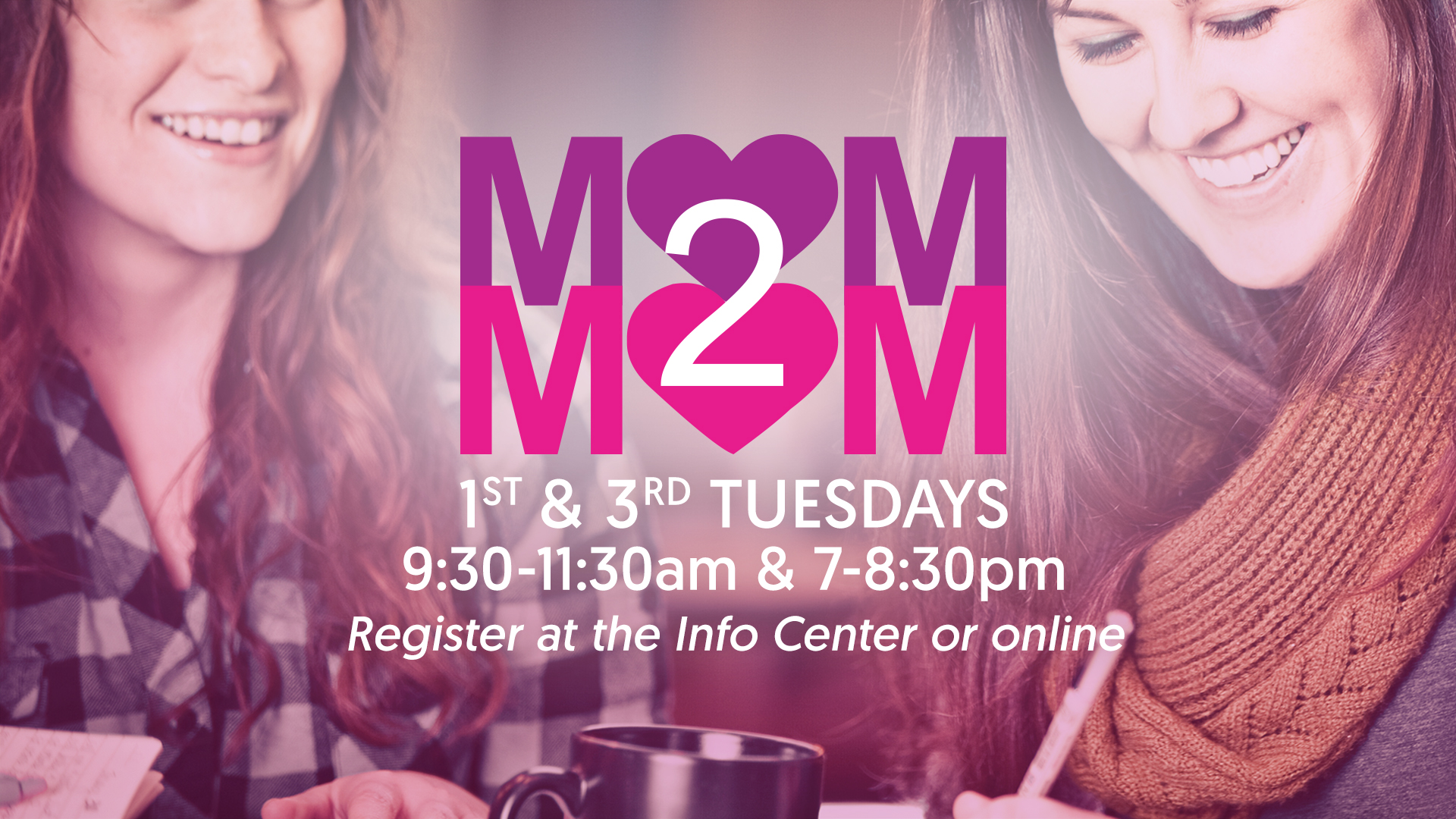 Mom2Mom Mornings and Evening
Lead by Cindy Conley
Location: Halfmoon
For: Moms of any age
Date & Time: 1st & 3rd Tuesdays

Morning Mom2Mom will meet 1st & 3rd Tuesdays
Morning 9:30 – 11:30am
Evening  7-8:30pm
Mom2Mom is a meeting of mothers with the purpose of encouraging, mentoring and building relationships; as well as, supporting one another in the pursuit of Godly motherhood. This is a great place to develop friendships that may very well last a lifetime!
We will be using the Heart Talk curriculum that begins with the need to nurture who we are as women and wives (with special care and sensitivity to the needs of single moms in the group) then moves to what we do as parents to how we can grow as daughters of God, building firmer spiritual foundations for our families. It is designed to be "seeker friendly," progressing from universally held "felt needs" of moms to gradually deepening spiritual foundations.
Mom's of all ages are welcome and encouraged so that we can foster mentoring relationships.
Childcare is provided for infants thru age 12 during the morning event only. There is no charge for childcare. However, donations are accepted. Suggested donation is $3.00.
Curriculum cost is $15.00.
Please register online so we will have a book for you!
For further information regarding the class please contact: