Small Groups & Gatherings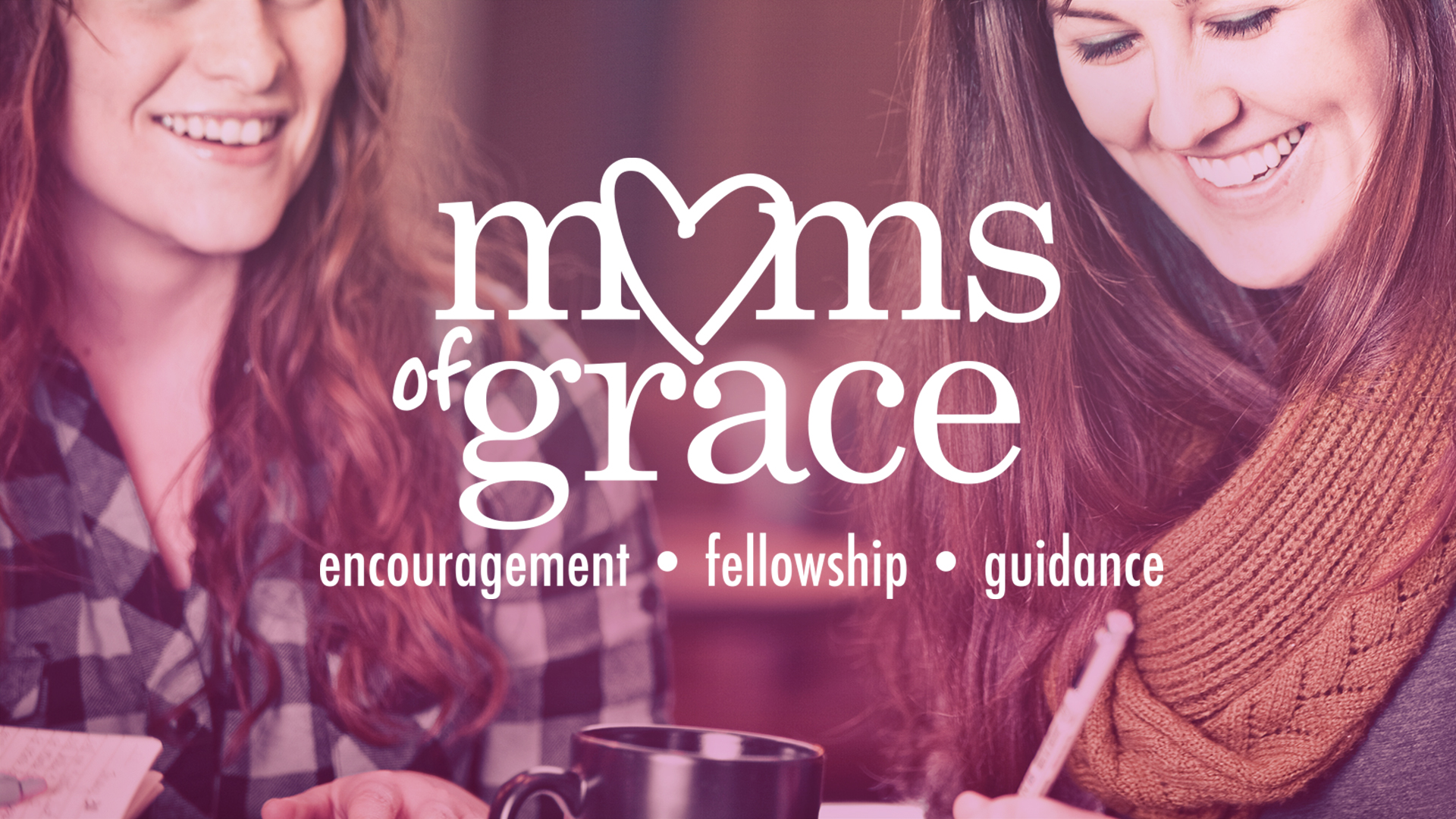 Latham MOMs of Grace
Lead by Victoria
Location: Grace Latham
For: Moms of all ages
Date & Time: Thursdays at 9:30am (October - May)

MOMs of Grace is a meeting of mothers with the purpose of encouraging, mentoring, and building relationships, as well as supporting one another in the pursuit of Godly motherhood. This is a great place to develop friendships that may very well last a lifetime!
Moms of all ages are welcome! Childcare is provided for infants through age 4. There is no charge for childcare.
No sign-up required! Simply attend Thursday morning. For more information, please email .