Small Groups & Gatherings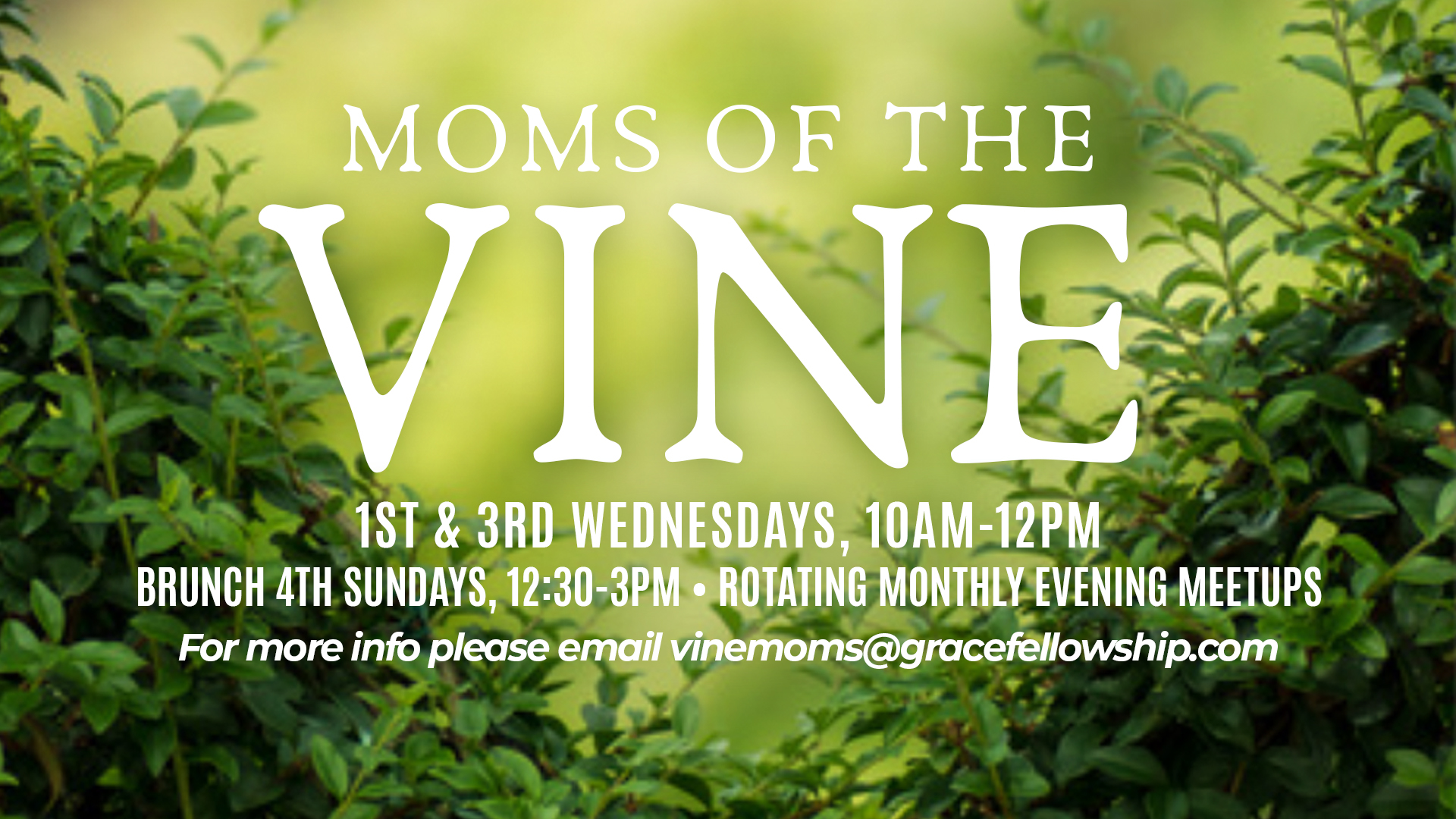 Greenbush Moms of the Vine
Lead by Kimberly Mousseau-Young
Location: Online
For: Mothers
Date & Time: 1st add 3rd Wednesdays at 10am

We saw a deep need for community for the mothers in our surrounding area. We saw a need for more than the five minutes of coffee chat and passing hello's at church. Bottom line: Moms are lonely. Many are hurting, feeling overwhelmed and overworked. They dip into their cups and give until they are empty and many of us, if we are honest, do not take the time to fill back up.
Jesus offers us hope for that emptiness in John 15:5, "I am the Vine and you are the branches. If you remain in Me and I in you, you will bear much fruit; apart from Me you can do nothing."
We are moms of that Vine.
John 15:7-9 "If you remain in Me and My Words remain in you, ask whatever you wish, and it will be done for you. This is to My Father's glory, that you bear much fruit, showing yourselves to be My disciples. As the Father has loved Me, so have I loved you. Now remain in My love."
We are recipients of that love.
This moms group is meant to encourage and guide you as a mom, challenge you in your faith, and offer you hope and joy to fuel your days. Children are ALWAYS welcome to attend and play while we meet. We also welcome moms in ALL seasons of their parenting journey.