Small Groups & Gatherings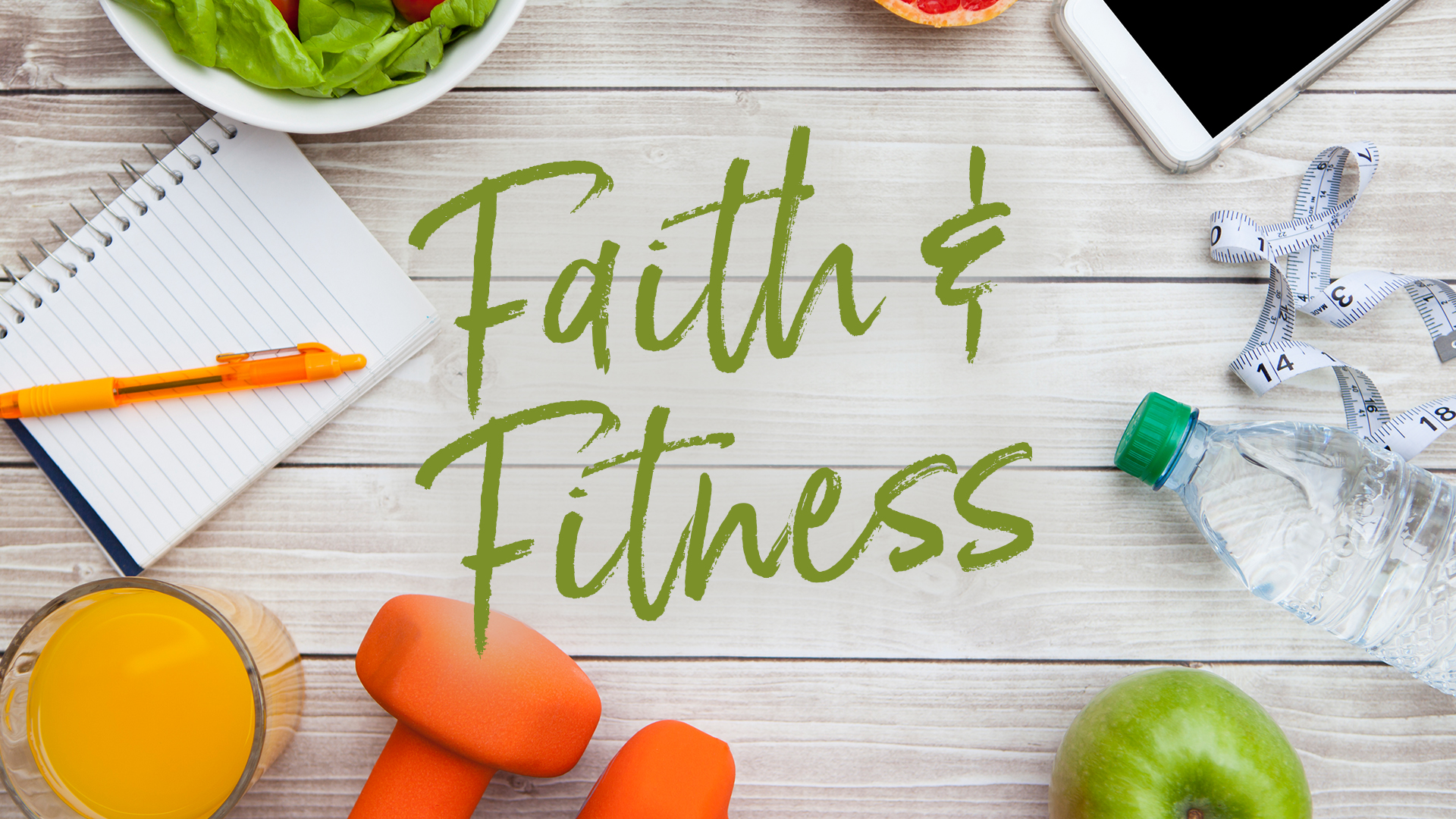 Latham MON-02: Faith & Fitness
Lead by Joy
Location: Albany or online
For: Women
Date & Time: Mondays at 8:30am fitness (optional), 9:30am study beginning November 30th

Faith & Fitness is an all women's study group. We include a fitness time at 8:30am (optional) and the study group at 9:30am.  Come to one or both!
This session we will be studying None Like Him. Our limitations are by design. We were never meant to be God. But at the root of every sin is our rebellious desire to possess attributes that belong to God alone. Calling us to embrace our limits as a means of glorifying God's limitless power, Jen Wilkin invites us to celebrate the freedom that comes when we rest in letting God be God.
*Note: Join in this study in person or online over Zoom!
Register here