Small Groups & Gatherings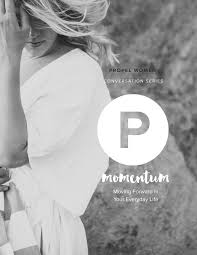 Propel: Momentum – Group Code 10
Lead by Keshana Owens-Cody
Location: Grace Greenbush
For: Women Age 18+
Date & Time: Thursdays at 7:00 PM

This small group is designed for women moving through their journey in faith, and remaining grounded in what God has in store for us.
In this series of Momentum you will discover:
-How to move forward in your life
-How to advance in what God has given you
-How to lead better together
-How to chart a new course
-How to spot enemies and obstacles
-How to always be ready for what comes
Whether you are a college student, a stay home mom, leading in the marketplace, the ministry, or your community we want to start the conversation and help guide as you lead in your sphere of influence.
Your leader Keshana Owens-Cody has been attending Grace Fellowship for the past four years. She has served in the Kid's Celebration, and Small Group Leadership through her membership here at Grace Fellowship. Keshana enjoys serving her community, connecting dots, and spending time with her family. Keshana is married to Trevor Cody, and they have 4 very active children. The Cody Family are "transplants" from Western, New York, who reside in South Colonie.
This group will meet at Grace Greenbush.