Small Groups & Gatherings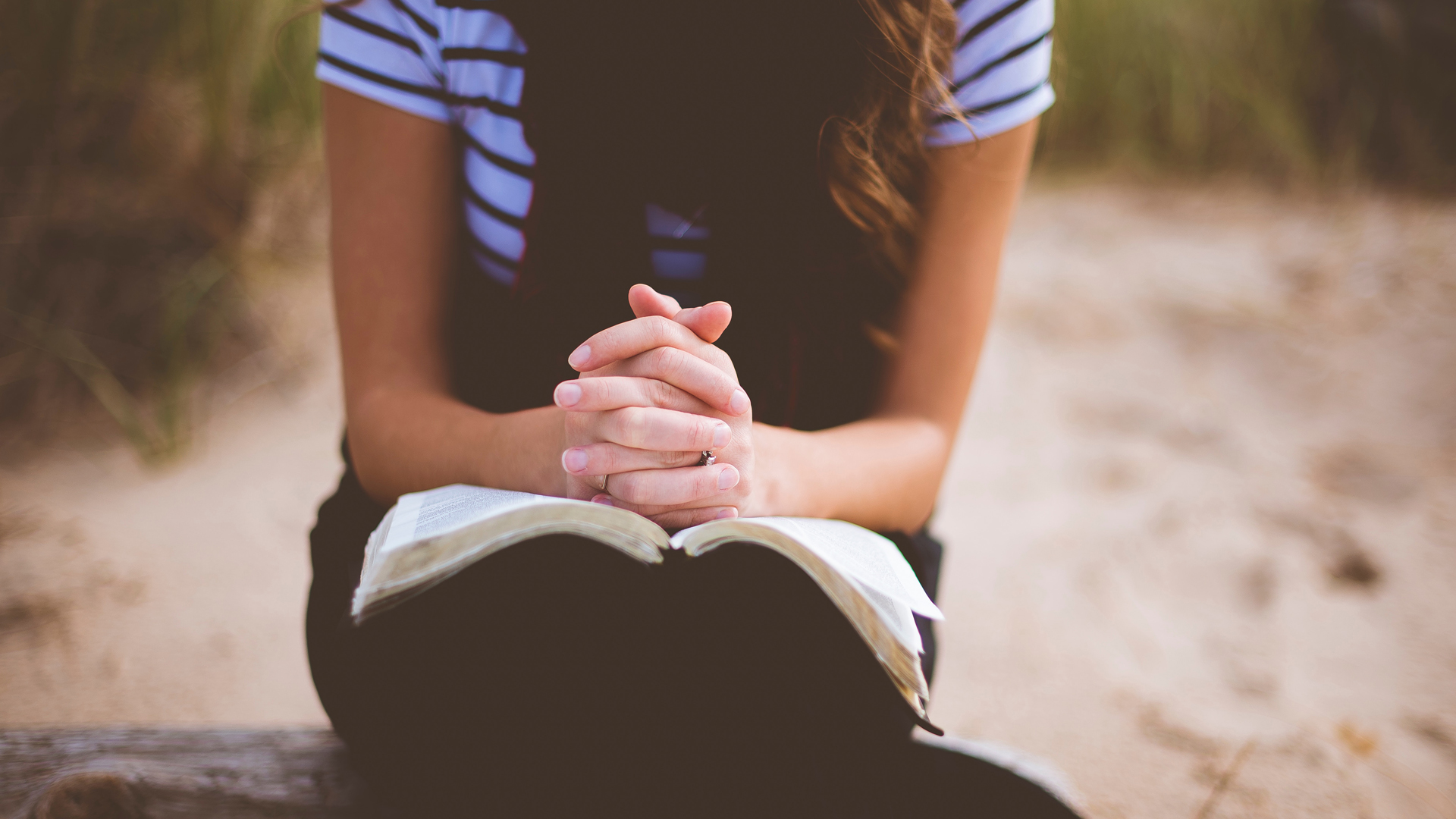 Teen CAMEO
Lead by Beverly & Heather
Location: Grace Latham
For: Teenage Women
Date & Time:

Teen cameo is a 10 week workshop geared towards building Christ-centered self-esteem in young women who have experienced or may encounter abuse. For more information, or to register, email or call 518-217-8295.
Equipping young women to navigate the challenges of a complicated world in order that they may live bold, confident, and courageous lives for Jesus Christ.