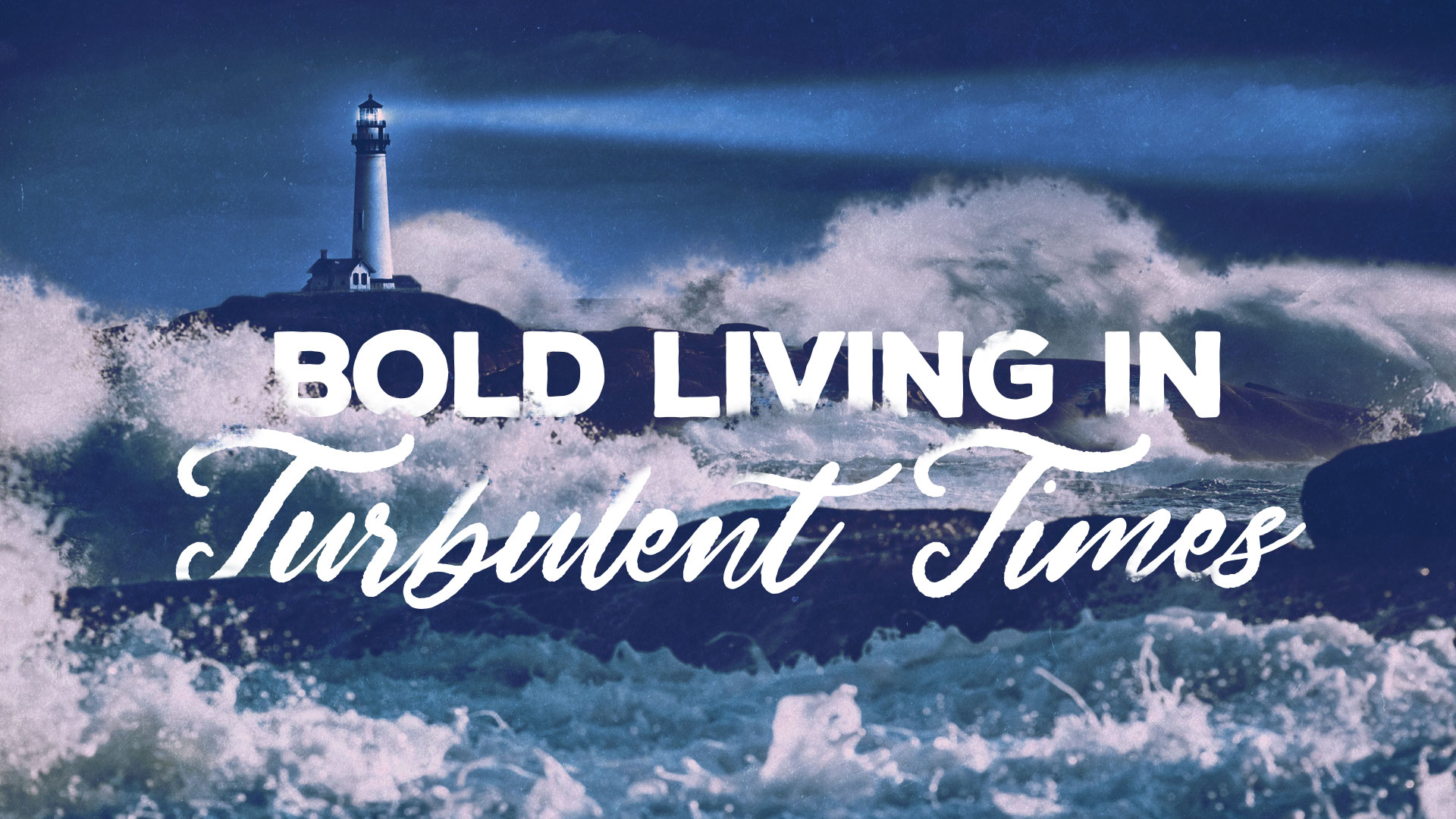 Therefore, since we have such a hope, we are very bold.
– 2 Corinthians 3:12
Even when the world's foundations are crumbling, we have a solid rock upon which to build our lives — Jesus Christ.
In this 5 part series we study 2 Corinthians chapters 3-5, verse by verse, and discover the confidence that Christians can have in the midst of uncertainty.