Welcome to Grace Fellowship Church in Latham!
We are so thrilled that you have taken time to find out more about Grace Fellowship in Latham. Latham is a great town with all the amenities of a city that still has a hometown feel. This location was the founding location for Grace and now it's three other locations: Halfmoon, Saratoga and Greenbush.
Our mission is to glorify God by making more and better disciples, and it is the heartbeat of what we do and who we are. We hope that you feel at home. Be encouraged that just like the city of Latham, Grace enjoys a real a sense of community that we know you will find to be true. We look forward to you joining us on the journey!
Blessings in Christ,
Will Babarczy
Lead Pastor, Grace Fellowship Latham
Visit us this weekend!
Weekend services Saturday at 5pm, and Sunday at 9am & 11am
20 Delatour Road, Watervliet, NY
Grace Latham is the original and largest Grace Fellowship congregation. At Latham, there are literally hundreds of places to get "plugged-in" to church life. Join a Bible study, help with a service project, or take a class. We do our best to make a big congregation feel a little bit smaller.
Upcoming Events
You are invited to join 305,000 leaders around the world at The Global Leadership Summit, Thursday, August 11, and Friday, August 12 at Grace Fellowship Halfmoon. Session times for both days are 9:30am – 5:30pm. The Summit is designed for Christians who are...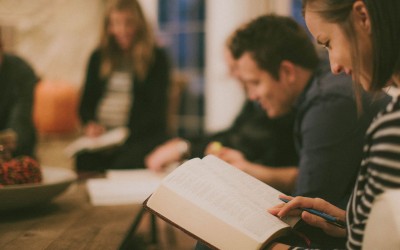 Date: May 14, 2016 Time: 8:45 – 11:30 AM Location: Classroom A Thinking about leading a small group? Join us Saturday morning as we unpack the basics of small group leadership. *Note: this class is a prerequisite to leading a small group at Grace Fellowship...
Have you "liked" us on Facebook?
Get ministry updates, find encouragement, and connect with our congregation.