JOIN US IN PERSON OR ONLINE
Sundays at 9am & 11am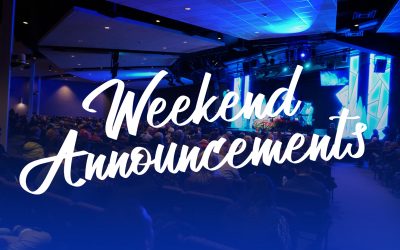 Find this weekend's promotions all in one place!
read more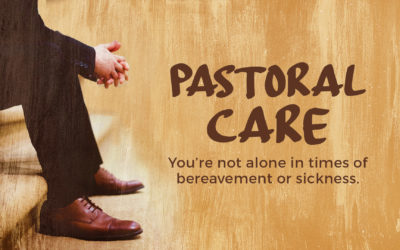 You're not alone in times of bereavement or sickness. If you or someone you know is grieving or in the hospital, please reach out to the pastoral care team for wake and hospital visits at 518-785-4959 x201. If you'd like someone to pray with, please call the Prayer...
read more
Questions or concerns? Feel free to email our church offices.