News & Upcoming Events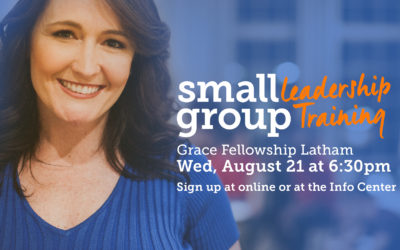 Date: August 21, 2019 Time: 6:30 - 8:30 PM Location: Classroom A Interested in leading a small group? Join us Wednesday evening as we dive into what small group leadership looks like at Grace Fellowship. Register...
read more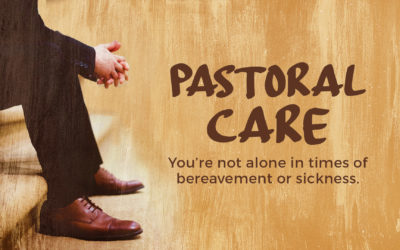 You're not alone in times of bereavement or sickness. If you or someone you know is grieving or in the hospital, please reach out to the pastoral care team for wake and hospital visits at 518-785-4959 x201. If you'd like someone to pray with, please call the Prayer...
read more
Questions or concerns? Feel free to email our church offices.