Home is a place where you're loved and accepted. It's a place where people tell you the truth. Come Home to Grace Fellowship this Sunday.
What to expect

Saturday, March 31
5pm
Latham only

Sunday, April 1
8:30, 10 & 11:30am
Latham & Saratoga
9 & 11am
Halfmoon & Greenbush
Pastor Rex remembers Billy Graham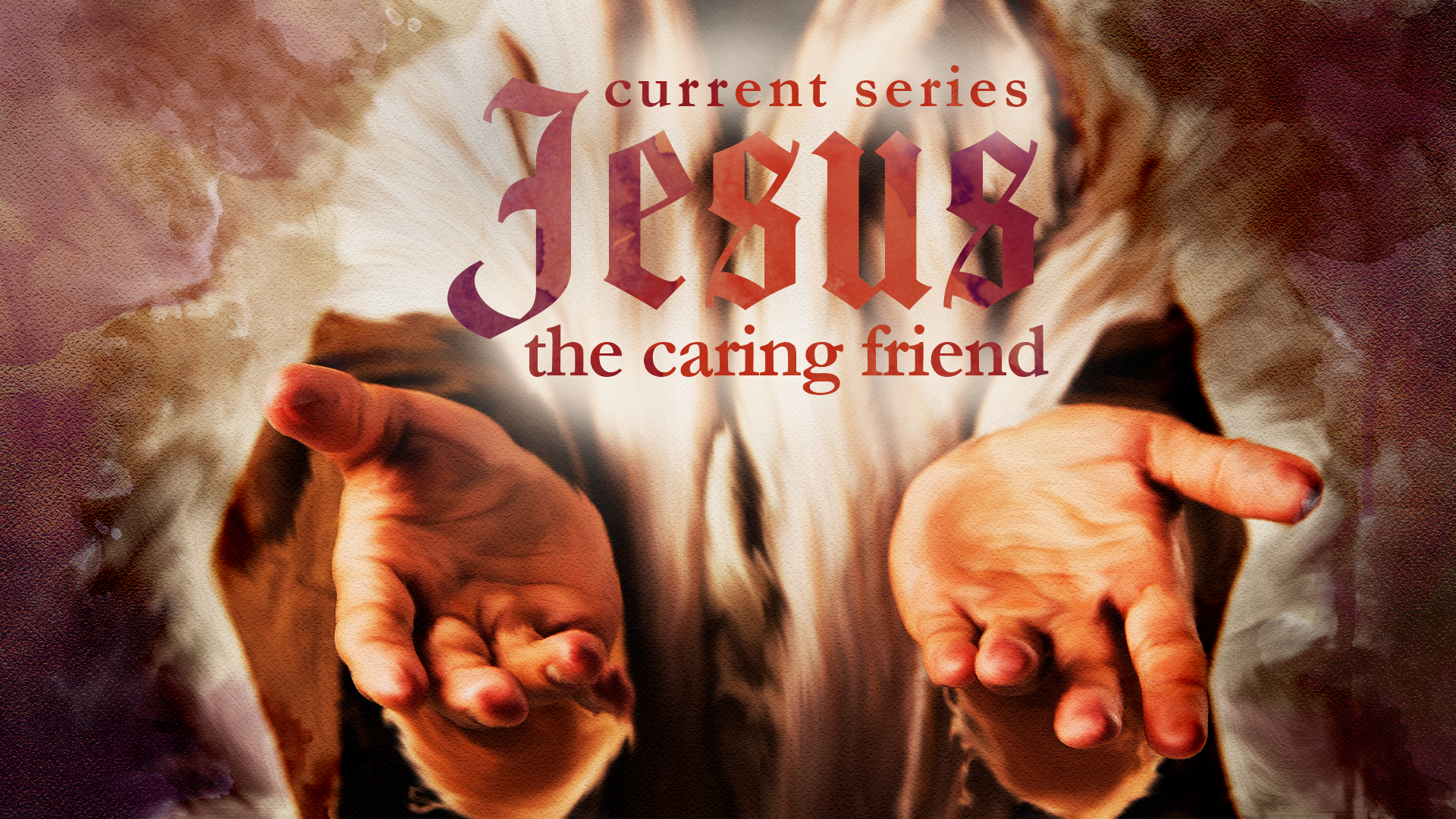 Join us for this 8 part series on the Gospel of Luke as we take a closer look at the compassion of Jesus and come to know Him as our own personal friend.
Sermon Downloads