JOIN US IN PERSON OR ONLINE
Sundays at 9am & 11am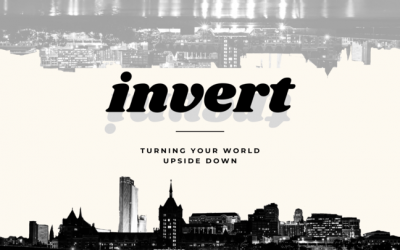 August 4-6, students from all Grace Fellowship campuses will partner with students from other churches throughout the Capital District. We will have fun serving together as we help meet practical needs around the region. Middle and High School teams from each campus...
read more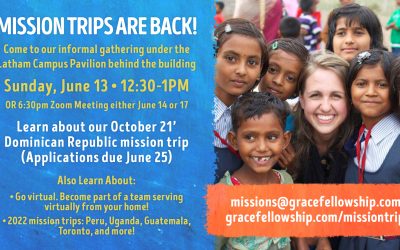 Invite a friend. No experience or specific skills required, just a heart to serve. *Contact us for the link to the Zoom meeting you prefer @  or download the Church Center App Warren DeLollo, Missions Pastor, 518-928-9295 Or contact us to...
read more
Questions or concerns? Feel free to email our church offices.