New friends. New cultures.
New love for the one we all call Father.
POSSIBLE UPCOMING SHORT-TERM MISSION TRIPS FOR 2021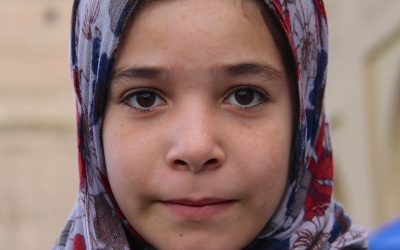 Toronto, Canada October 6 - 10, 2021 (Wednesday-Sunday, 5-day road trip) Are you serving actively in the church and/or in the community? Interested in serving God globally but just aren't ready to go to the third world? Join us this coming summer for a cross-cultural...
read more
Find out more
If you'd like to talk to our missions team about joining one of these trips, just send us a note, and we'll get right back to you.