ALL 2020 TRIPS ARE POSTPONED
We are planning for the following trips for 2021 - stay tuned for updates!
New friends. New cultures.
New love for the one we all call Father.
Upcoming Short-Term Missions Trips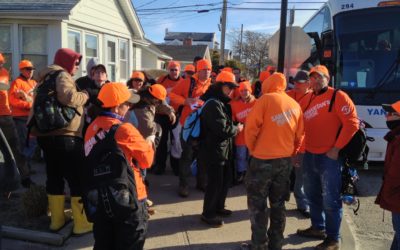 Locations and dates TBD - working with Samaritan's Purse During the remainder of 2019 and throughout 2020 there will be potential opportunities to serve with Samaritan's Purse with construction related projects in areas around the U. S. We will be working directly...
read more
Find out more
If you'd like to talk to our missions team about joining one of these trips, just send us a note, and we'll get right back to you.