New friends. New cultures.
New love for the one we all call Father.
Upcoming Short-Term Missions Trips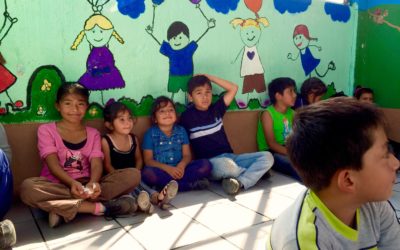 San Jose Pinula, Guatemala September 29 - October 7, 2018 This October we will be traveling to Guatemala to work with the CrossCulture Jesus ministry as we do outreach to the children and youth of San Jose Pinula. Only a short distance from the capital of Guatemala...
read more
Find out more
If you'd like to talk to our missions team about joining one of these trips, just send us a note, and we'll get right back to you.