New friends. New cultures.
New love for the one we all call Father.
POSSIBLE UPCOMING SHORT-TERM MISSION TRIPS FOR 2022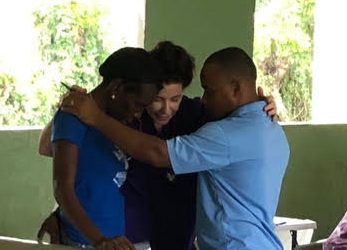 Santa Domingo, Dominican Republic For a limited time, applications are now being accepted for the May 20 – 27, 2022 DR trip.                        No experience necessary, just a servant's heart to love on people. Contact Warren DeLollo, Pastor of Missions,  by...
read more
Find out more
If you'd like to talk to our missions team about joining one of these trips, just send us a note, and we'll get right back to you.