JOIN US IN PERSON OR ONLINE
Sundays at 9am & 11am
Welcome to Grace Halfmoon!
Whether you've been here for years or you're considering joining us for the first time, we are so excited to see you. With sound, biblical teaching, contemporary worship music, and engaging children's and youth programs, we hope that you'll feel right at home.
On a Sunday, you will see jeans, shorts, dresses, and business casual attire. So wear something comfortable — no need to dress to impress.
No matter what questions you have, you're welcome here.
See you soon!
Tim Gardner
Campus Pastor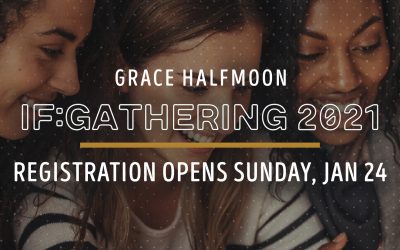 Join women from around the country in this simulcast conference, exploring even IF the worst happens, we won't lose hope. Friday March 5 & Saturday March 6 at Grace Halfmoon. Registration includes snacks, breakfast, lunch and IF bag.$30 - Friday and...
read more
Questions or concerns? Feel free to email our church offices.