Dominican Republic Mission Trip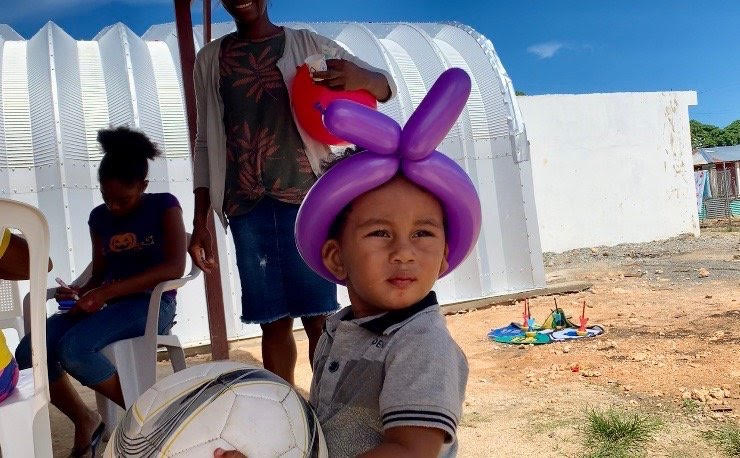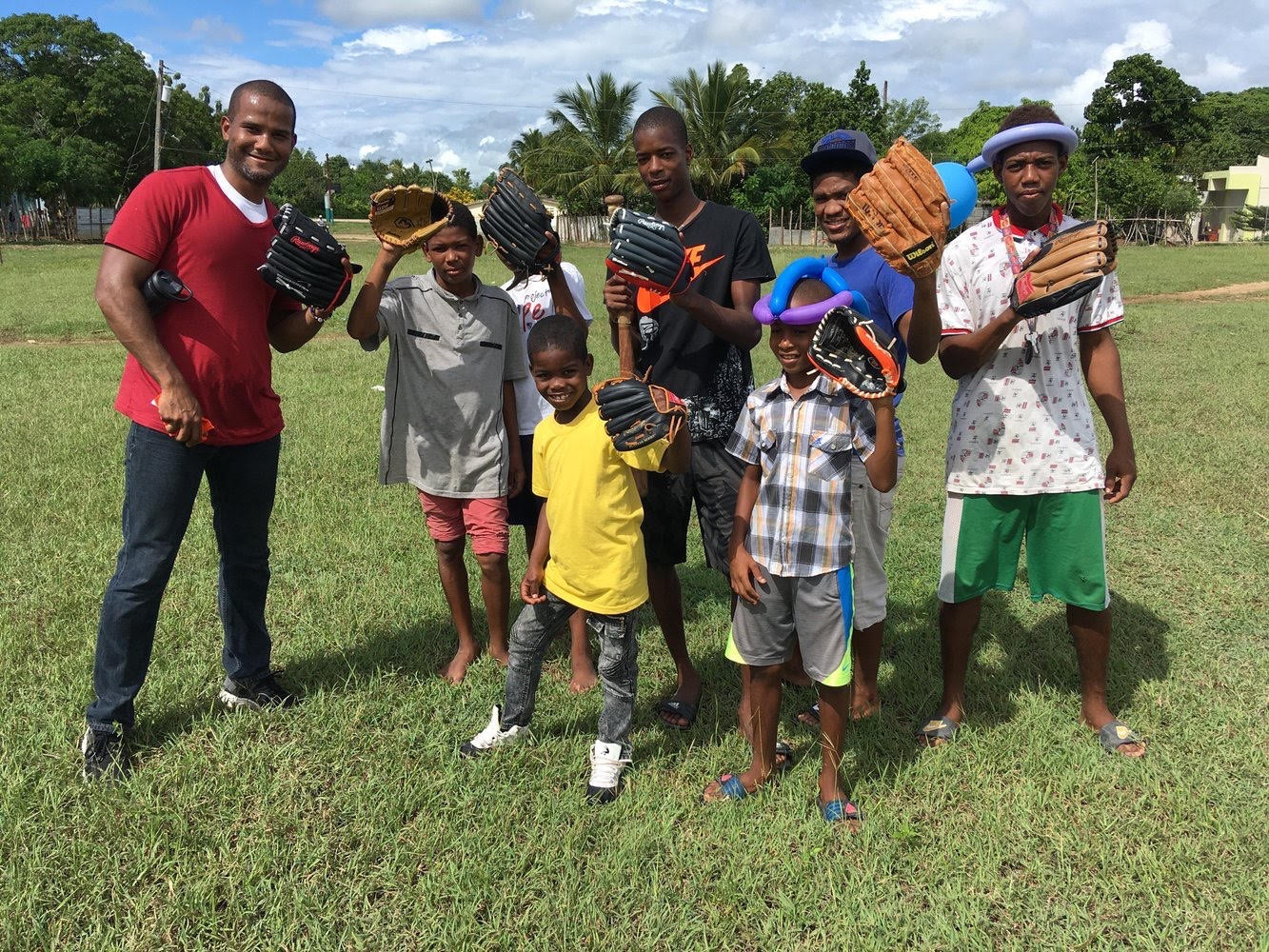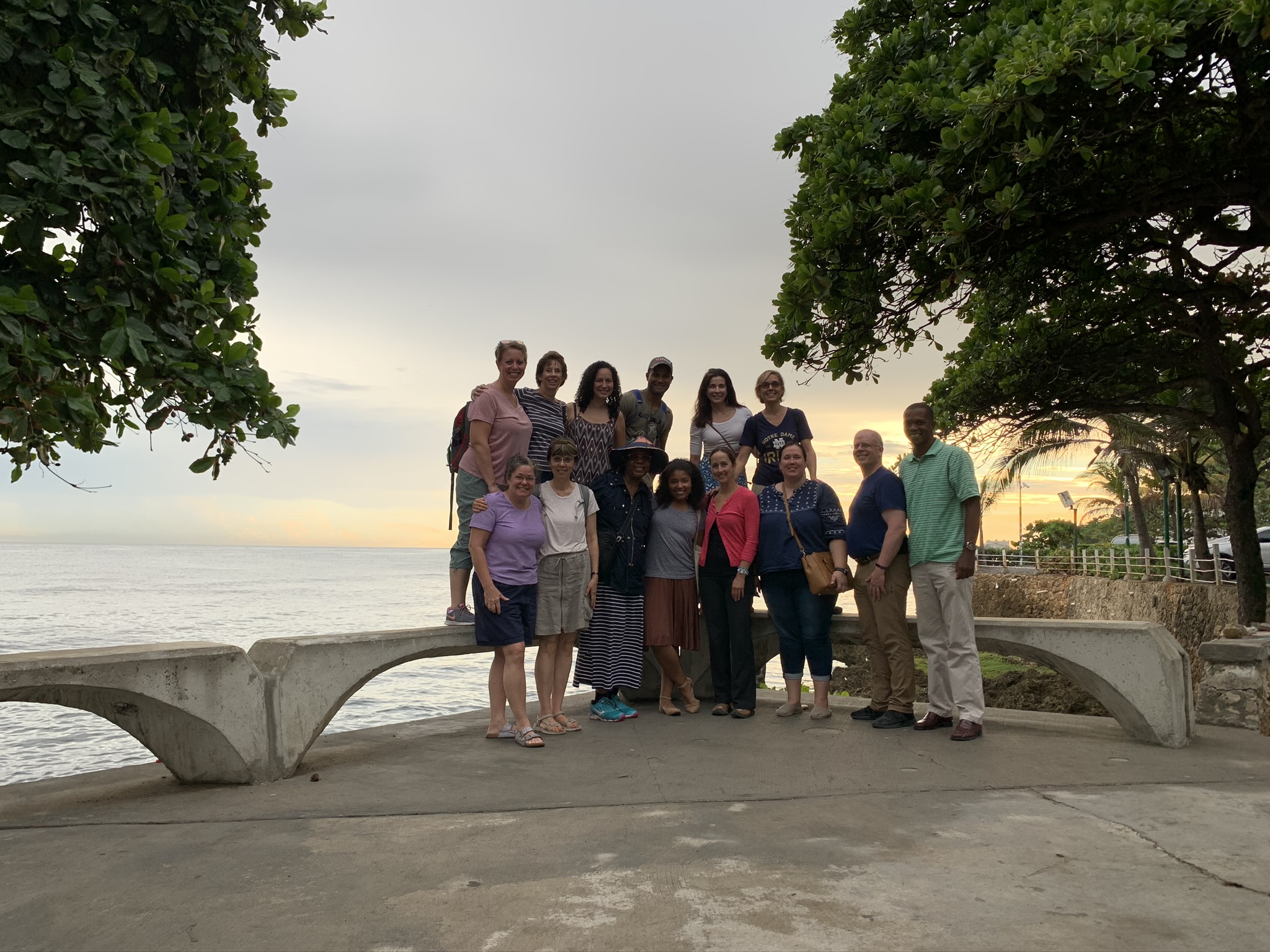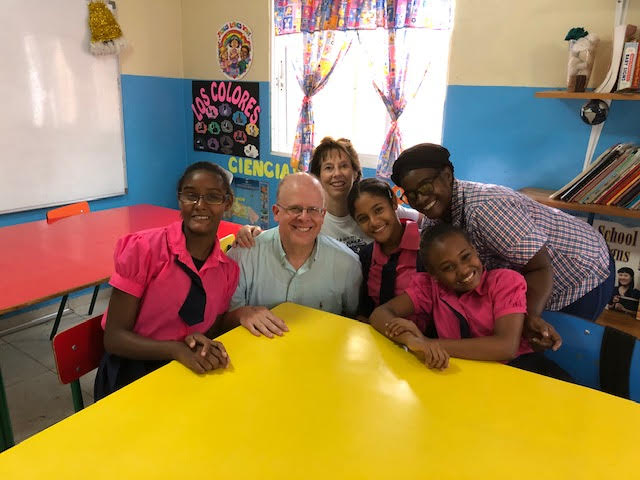 Trip Dates
April 28 – May 5, 2023 (Friday – Friday, 8 days)
Trip Application Deadline
The deadline to submit your trip application, $250 deposit and copy of your passport is Sunday, January 22. The deposit is required when you submit your application to solidify your commitment to this trip. After the 22nd this trip will be full and tickets will already be purchased.
Where do I begin?
Step 1:  Contact Pastor Warren DeLollo, Pastor of Missions or Kathy Gaylo, Missions Coordinator. Warren is reachable via email at  or by phone

518-928-9295

. Kathy is reachable via email at  or by phone at (518)-812-4660. There is no obligation or commitment in speaking to Pastor Warren or Kathy, just a conversation to hear about an opportunity that God may not want you to pass up.
Step 2: Ask Warren or Kathy for a DR Mission Trip Application for this trip. Complete it and return it to either one of them by Sunday, January 22nd.
Who can go?
We love families, seniors and singles too! Teens are welcome when accompanied by a relative. No experience or special skills
required.
Who are the trip leaders?
What does the trip cost?
We don't have the airline tickets or the travel insurance purchased yet, but we're figuring around $1,600. A $250. deposit is required when you submit your application to solidify your commitment to this trip. The cost of the trip is non-refundable. All support, donations, and deposits are non-refundable.
*Important Note: The $250 deposit is non-refundable in all circumstances. That being said, the following policy applies only to the April/May'23 DR mission trip. In the event this mission trip is canceled or postponed because of extenuating circumstances defined by the Missions Department, Grace Fellowship will allow the team member credit on account (not a refund), for support raised. That amount will be credit towards the trip cost for any future Grace Fellowship mission trip. 
What does the cost include?
Airfare, all ground costs, travel/trip insurance.
Cost does NOT include meals or snacks/drinks during layovers or at the airport, other out-of-pocket expenses such as immunizations, passport fees, or renewing your passport.
Team Training Meetings
There will be 5 team-training meetings. Team members are expected to attend all training meetings. Your attendance is mandatory unless you are excused or other accommodations are made by the trip leader prior to the meeting date.
Meeting #1: February 5th | Classroom A | Latham Campus
Meeting #2: February 17th | Zoom Meeting at 6:30pm| A link will be provided
Meeting #3: March 19th | Classroom A | Latham Campus
Meeting #4: April 16th | Classroom A | Latham Campus (bring two large suitcases to this meeting)
Meeting #5: April 23rd | Classroom B | Latham Campus (team packing meeting)
Vaccinations
No vaccinations are required to enter the country however we urge you to consult the CDC web site and your personal
physician. For your health and the safety of the people we will be serving in the DR, it makes sense that you are up-to-date on
routine vaccines before the trip. These vaccines include measles-mumps-rubella (MMR) vaccine, diphtheria-tetanus-pertussis vaccine, varicella (chickenpox) vaccine, polio vaccine, and your yearly flu shot (optional).
Note: Immunizations are not included in the trip cost.
Passport
Passports are required for all U.S. citizens traveling to the Dominican Republic. Passports must be valid at least 6 months after the date of travel, that means your passport must be valid through December 2023.
Accomodations
https://scoreintl.org/trips/dominican-republic/
Score International is located in the town of Juan Dolio. It is on the southern shore of the island, about 20 minutes east of the SDQ airport.  Score provides a modern, spacious facility that cares for hundreds of mission teams a year. It's a very safe environment with 24-hour security, delicious meals, air-conditioned transportation, only minutes from the ocean by foot.  Each person on the team will have their own private air-conditioned room with bathroom with shower. 
What will I be eating?
All meals will be eaten at SCORE's brand new, spacious dining hall. There will be a variety of food served, such as spaghetti, rice, and chicken, taco salad, chicken fettuccine, rice and beans, sandwiches, etc. Breakfast will be various fruit, eggs, pancakes, juices, and plenty of DR coffee!  
Important Allergy Information – If there are any food allergies, please inform us before your trip. You can bring your own specialty food items, your epi-pen, and any other medications. You cannot get these items on your trip.
What will I be doing there?
Reaching the lost will be our heartbeat, and sharing God's Word & love that changes lives is the ultimate mission.  There are tons of fun opportunities to serve, building relationships and life-long friendships with brothers and sisters in Christ and bringing hope to others that we have found through a personal relationship with Christ.  No experience is necessary, just a heart willing to love others, giving mercy to children & adults of all ages. Contact the trip leaders for additional information.
DR History
The Dominican Republic shares the island Hispaniola with the country of Haiti. It is surrounded by the Atlantic Ocean and Caribbean Sea. Nearly 80% of the country's 49,000 sq. km. is covered with mountains, but some 20 different topographical areas exist in the country. About 2.5 million of the country's 10 million residents live in the capital, Santo Domingo. Over 10% of the population is of Haitian descent. Roman Catholicism is the country's official religion and about 85% of the people profess this. About half of the population is believed to be involved in occult practices. Average annual income is $5,000 per person.
Packing
There is no laundry service except what you hand wash in your bathroom. Plan on packing the majority of your personal gear in your carry-on luggage. The majority of your checked baggage will be used for outreach supplies. You will be provided a packing list at the team meeting.
Language
If you speak Spanish, that's awesome, but not required.  Any Spanish you can practice is a big bonus but no worries, we will have interpreters.
Climate
Average high temperature in May is 87, low 75.  Weather wise, May is often considered to be the best time to visit the DR. Each day sees around 15+ hours of sunshine! (Later in the year, the Dominican Republic experiences some of the effects of the Atlantic hurricane season, which lasts from June 1 to Nov. 30 so it is possible that time of year to see some rain.)
Currency
The currency is the Dominican Peso. The dollar value in terms of the peso varies from day to day. The team leaders will let you know when and where you may exchange money. It is best to exchange small amounts at a time as you can NOT exchange back into dollars once you have pesos.
Contact us!
Email us for more information on this trip or our 2023 mission trips to the Dominican Republic, Peru, Guatemala and Toronto.
Look for something amazing to happen in your life on this trip. Come prepared to be stretched by God!