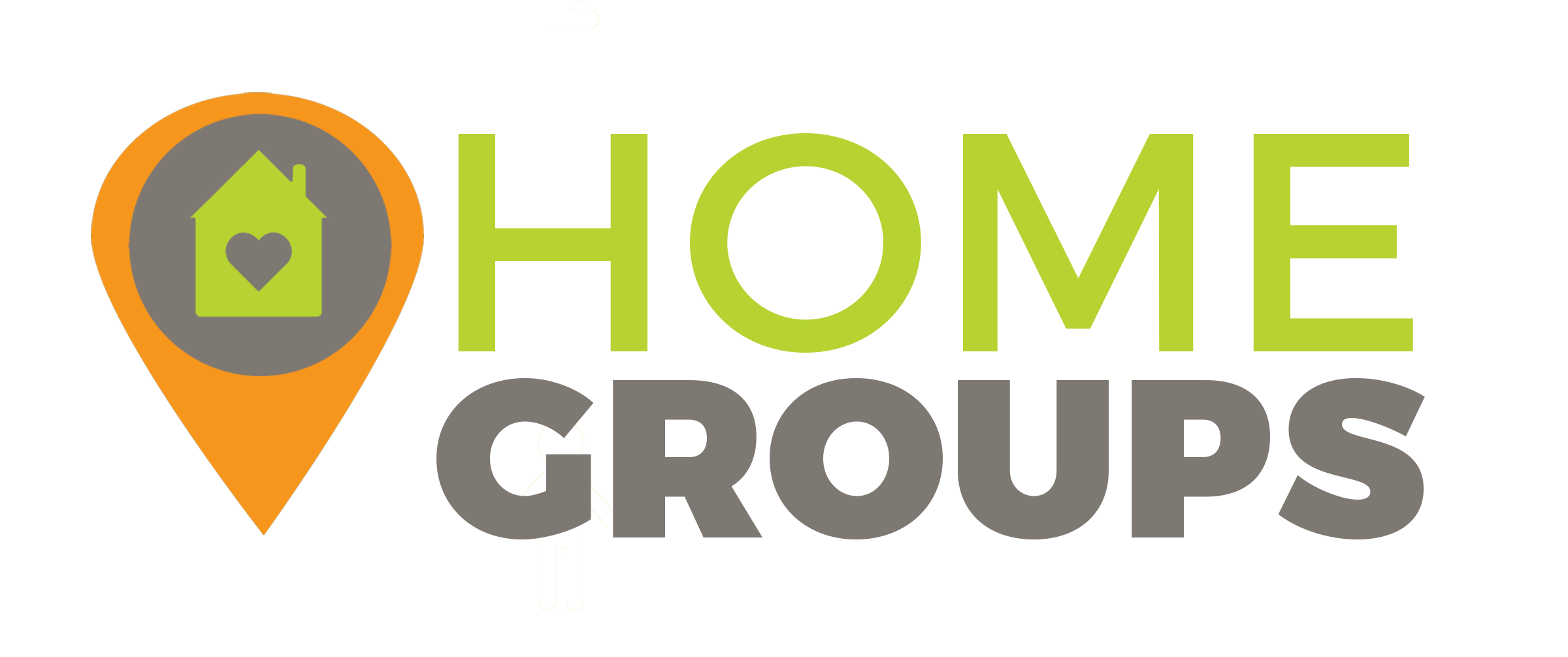 Home Groups are opportunities from early July to late August to worship alongside friends and neighbors in a home environment, like a backyard or living room. In Home Groups, people will (1) engage in worship through viewing the weekend service, either streamed live at our normal service times, or on-demand whenever the Home Group meets, (2) have meaningful conversation about the message using a discussion guide, (3) have opportunities to serve together as a group, and (4) be the church!
For CDC guidelines, please click here.
Have a group of friends in mind to do a Home Church with? GREAT! Here are your next steps:
1. Pick a worship service time to host a Home Group.
2. Pick the friends, families, and neighbors you want to invite to join you.
3. Register your group and get your resources by clicking REGISTER!
By letting us know you are hosting at your home, we can provide you with all our latest resources, information, and guides to create a great church experience for your friends and neighbors.
Not yet connected with people who you could make a Home Group? That's okay!
Simply sign up for our WAITING LIST, and our staff will begin working to match you with a great group of people.
Want to help the kids in your group or home to have fun while exploring the Bible and a relationship with Jesus? THIS IS FOR YOU!
Whether you are hosting with your Home Group or enjoying Church Online with your family, complete this form and our Kids Staff will equip you with the hands-on resources you need to help kids have a great time as they explore the Bible.
Frequently Asked Questions
What rules are there for my group?
We are advising you to continue to follow current social distancing guidelines to make people feel comfortable in your homes. 
Try to maintain social distancing, 6-feet apart. 

Wear a mask when social distancing is not possible. 

Wash your hands with soap and water for at least twenty (20) seconds. 

Avoid touching eyes, nose, and mouth with unwashed hands. 

Provide hand sanitizer if possible.
What will a typical Home Group gathering look like?
Attend

Grace at Home

with your group at

GraceFellowship.com

Sat at 5 pm or Sunday at 9 & 11 am OR watch the archived service on our

Youtube Channel.

If you have kids, share the responsibilities of the kids component using resources provided by Grace Fellowship.  We are providing a

Kids' Ministry in a Bag

resource for you

.

Click here to get more information on this resource provided by your Grace Fellowship campus.

After the service, talk it out using our

Discussion Guide

while roasting marshmallows, hanging by the pool, or in your living room. 

Stay connected throughout the week using group chats, social media groups, or phone calls.

Serve together! Grace will provide each Home Group host with ideas for how to serve your neighbors and communities with the love of Jesus.
I'm immunocompromised or at-risk or not yet ready to regather. Can I still be involved?
Yes! All the resources provided for Home Groups are available to you, too. You can either register for a virtual Home Group or register yourself as an individual, and we will provide these resources to you.
Is childcare provided?
Home Groups are intended to be a whole-family experience. Families may wish to take turns watching the kids while other parents watch the service together.
I would like to invite my existing small group or friend group to be a Home Group. What's our next step?
Pick a worship service time to view together.

Pick the friends, families, and neighbors you want to invite to join you.

Get your resources by registering your Home Group.
I want to join a Home Group but don't know who to ask. What should I do?
We would love to help get you connected to a Home Group. Sign up for our waiting list here, and we'll begin working to match you with a great group of people.
When is my Home Group expected to meet?
Home Groups can meet any time of any day! While we encourage everyone to meet during one of the service times on the weekend (Saturday at 5 pm or Sunday at 9 and 11 am), since our services are online, you can access them anytime. We'll provide details on how each group can access the services on-demand.
How should my Home Group handle food?
We are a big proponent of having food options at gatherings. It helps people start to feel comfortable quicker, and who doesn't love food? However, how you offer the food may have to change. This decision is up to the group. 
We recommended that all food and drinks offered at your Home Group be pre-packaged items. 
Example: water bottles instead of a pitcher of water with disposable cups. 

Example: individual bags of crackers instead of a bowl of crackers.
Can a Home Group offer virtual attendance options?
Yes! Not everyone is going to be comfortable with attending physically right away, and some group members may be in the most as-risk demographic and should not attend at this time. Now that people are accustomed to attending online through Zoom or Google Hangouts, feel free to set up a computer with a web camera and allow them to still attend virtually.