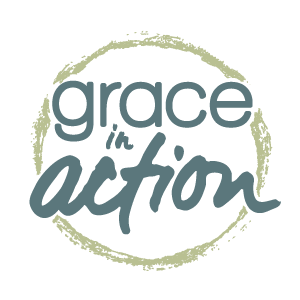 Jezreel International
Jezreel International is a faith-based non-profit humanitarian aid organization shipping desperately needed provisions to the poor and needy around the world. Since 1996, Jezreel has helped over 40 nations across the world, as well as various local relief organizations.
Location: 10 Interstate Avenue, Albany
Grace Coordinator: Mark Thibault
Serving Opportunities:
Sorting Goods – Sorting personal care, hygiene, housewares, bedding, over-the-counter medications, clothing and paper products; Age considerations: No younger than 13; Maximum volunteers: 30; Frequency: Tuesday – Friday 9:00am to 5:00pm.
Sorting medical Products (medical background required) – Sorting gloves, gauzes, hospital supplies, etc. Frequency: Tuesday – Friday, 9:00am to 5:00pm.
Cleaning and Painting – as needed.