News & Upcoming Events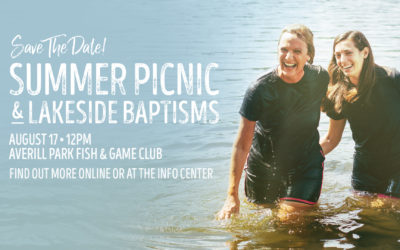 Greenbushers, save the date!  Our summer picnic is one of the highlights of the year, bringing together so many from our location for great food, great fun, and great fellowship.  We also are going to be doing lakeside baptisms so if you or your children are...
read more
Questions or concerns? Feel free to email our church offices.