Retreat Details & Message From Frank Turek
Location
Camp Of The Woods – Speculator, NY
How To Book
You can book your room directly with Camp Of The Woods (COTW) online here using our group code 1339. You will need one group leader to book your room (requirment of at least 3 people per room), once booked room members can contact COTW at 518-548-4311 to spilt the cost of the reservation. The details on how to book can be viewed by scrolling down to the next section of this web page.
Date & Time
The Men's Retreat is taking place from September 29 – October 1, 2023. Click here to see a detailed agenda of the retreat.
About Frank
Dr. Frank Turek is a dynamic speaker and award-winning author or coauthor of five books. As the President of CrossExamined.org, Frank presents powerful and entertaining evidence for Christianity at churches, high schools, and secular college campuses that often begin hostile to his message. Frank hosts an hour-long TV program each week called I Don't Have Enough Faith to Be an Atheist.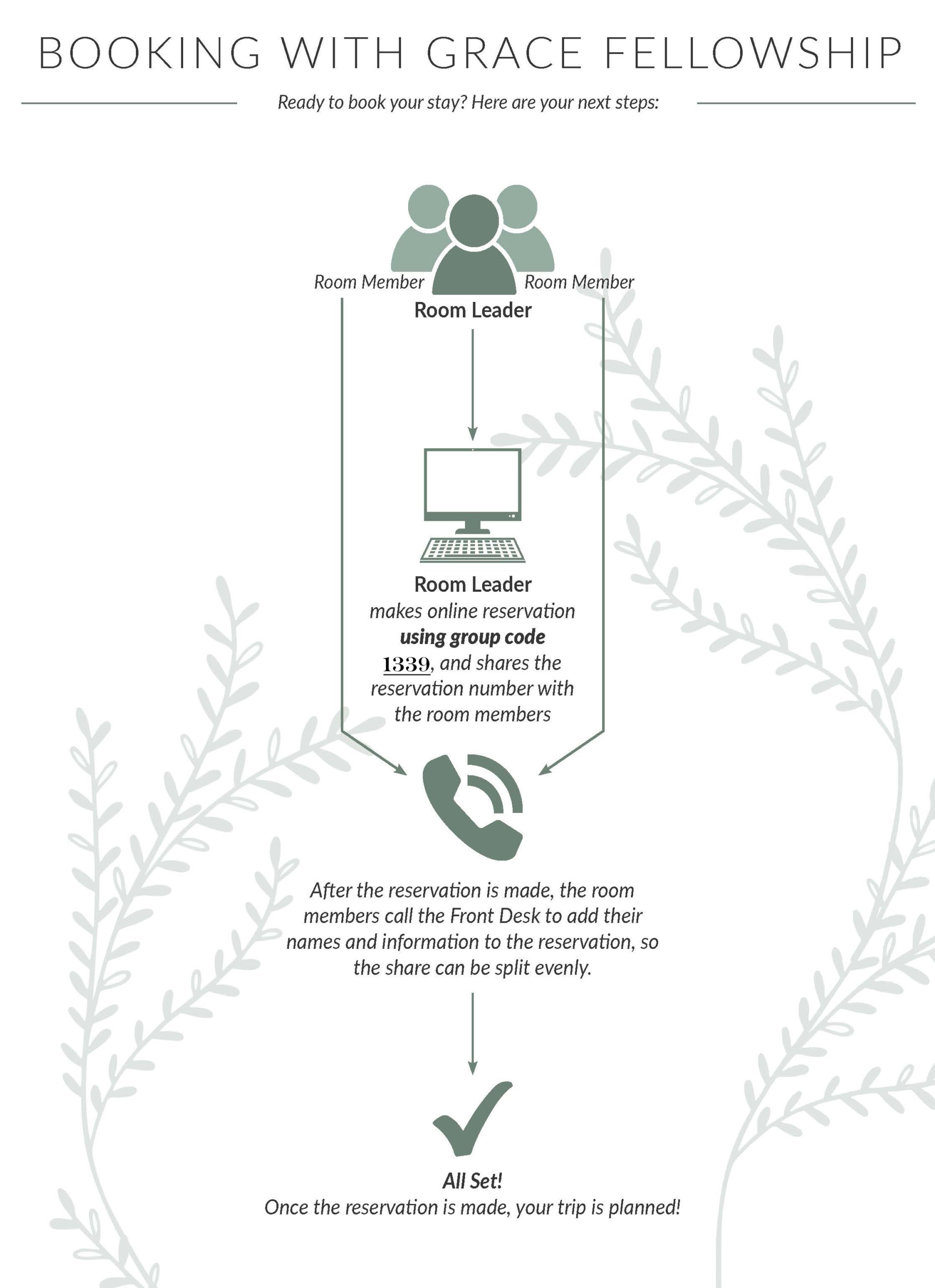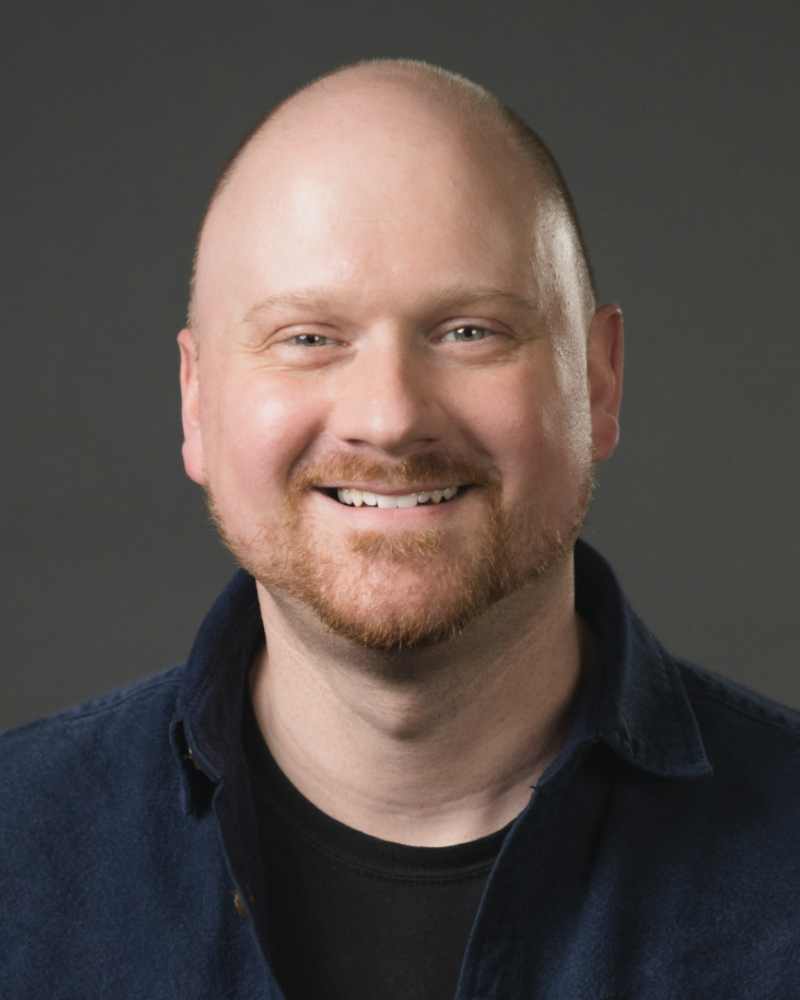 Jesse Renaud
Director Of Spiritual Formation
Jesse is Grace Fellowships Director Of Spiritual Formation. He is our point person for details on the Camp Of The Woods Women's Retreat. Please reach out to Jesse via email with any questions you have about registering today!