Small Groups & Gatherings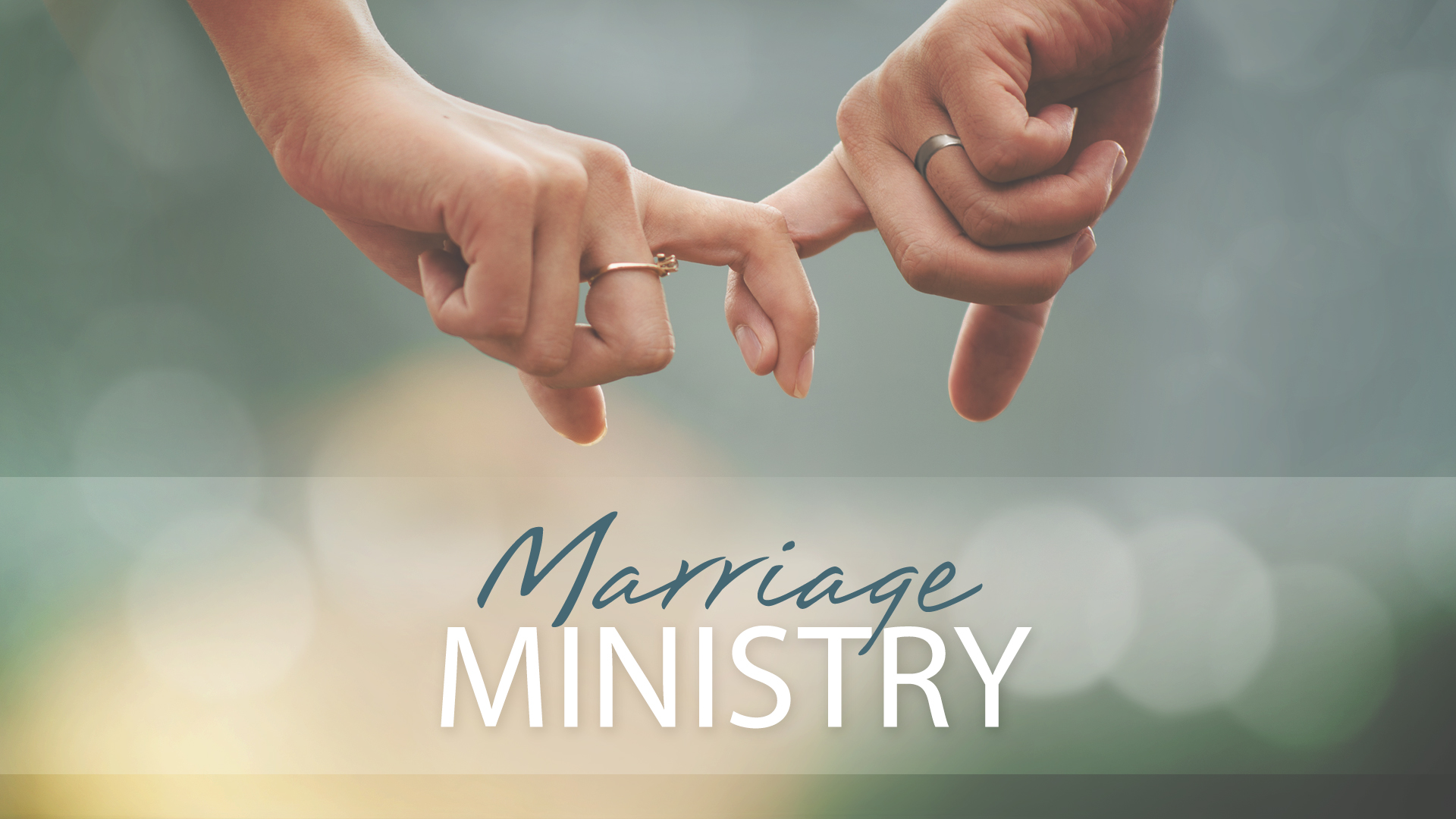 Latham Marriage Ministry Group
Lead by Ron & Karen
Location: Grace Latham
For: Married Couples
Date & Time: Wednesdays and Fridays

Our desire is to help equip married couples with a God-honoring marriage that endures for a lifetime. One of the ways we do this is through our marriage ministry group, which has several sessions throughout the year. The marriage ministry group gathers for a brief large group teaching, then breaks off into smaller discussion groups where couples can confidentially share and support each other. This semester we are offering both in person (Wednesdays) and online (Fridays) groups.
For the Wednesday (in person) group, register here.
For the Friday (online) group, register here.