As each has received a gift, use it to serve one another, as good stewards of God's varied grace.
1 Peter 4:10
Choose a ministry you'd like to partner with: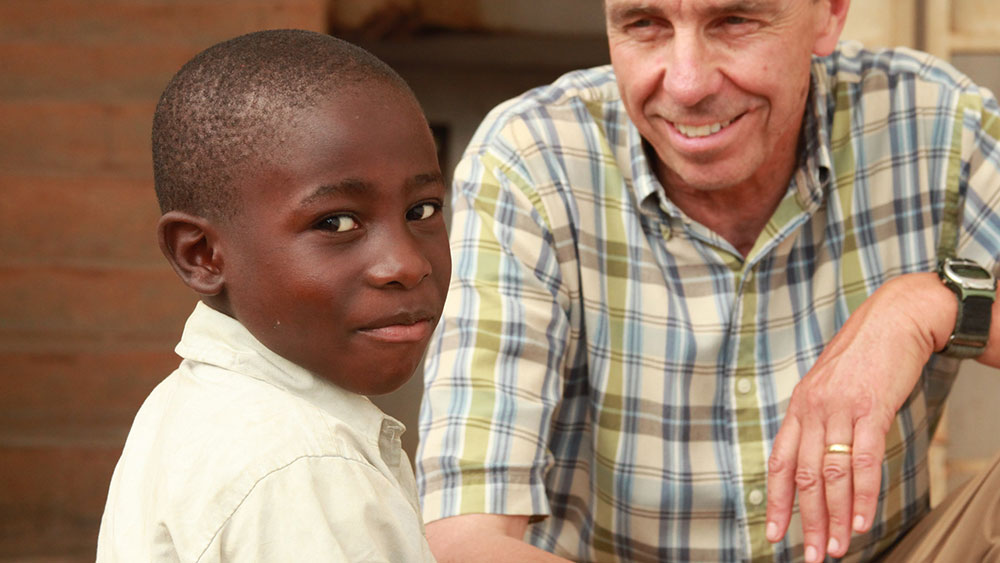 (Coming Soon) Canaan Children's Home
Uganda
What is Grace Fellowship's Child Sponsorship Program?
Many children around the world are malnourished and first generation literate.A large percentage of them drop out of school by the time they're in the third grade or don't attend school at all. Poor education results in poor quality of life and the cycle of poverty repeats itself with each passing generation.
Grace Fellowship is on a mission to help children know the love of Jesus, break the cycle of poverty, and take steps toward a better life and a better future.
Sponsorship is easy. You can do it in 5 minutes fromgracefellowship.com/sponsor
FIRST, choose a ministry you'd like to partner with (above).
Hearts In Action Jungle School, Petén, Guatemala, or Canaan Children's Home, Buziika, Jinja, Uganda.
NEXT, complete the sponsorship process online with our partners.
Enter your info, choose your amount, and you're done! With your prayers and support, you've just changed the life of a child halfway around the world.
But there's more good news. When you sponsor a child through a Grace Fellowship Missions Partner, you can:
Correspond
Correspond with your child through cards, letters or emails and pictures, and receive regular updates and a photo.
Visit your child on a Grace Fellowship Short-term Missions Trip
You may be able to meet your sponsored child—perhaps see where they live and go to school, and even meet their teachers and friends!
Here's what some Grace Fellowship child sponsors are saying:
"I can't solve the problem, but I know I can do something." -Kim
"I first met Jonathan on a Grace mission trip, I saw how he lives, I know I can change his life." -Dave
"Mary is like a daughter to me. We exchange letters. Her letters have changed my life." -Kathy