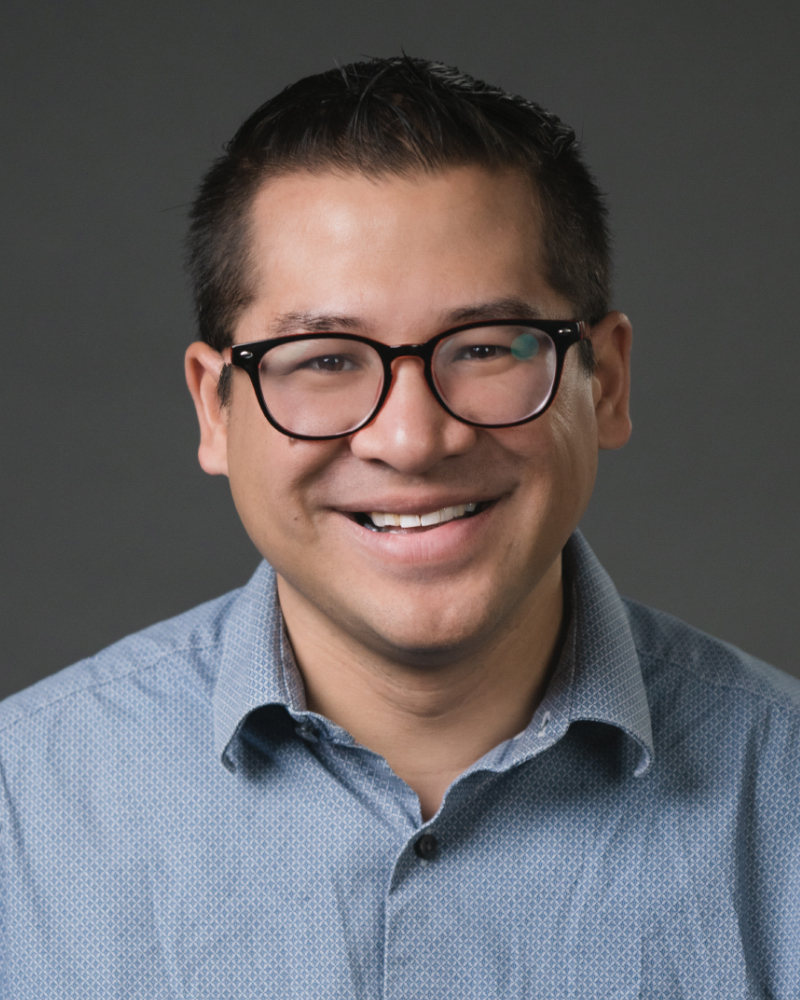 Tim Kong serves as our Director of Central Operations. Under his leadership, Tim oversees our Central Support Teams of Finance, Legal, Human Resources, Information Technology, Productions, Communications, Missions, and Community Engagement. Central Support's mission is to provide exceptional operational support for our three campuses.
In Tim's 8+ years at Grace Fellowship, he has served as our Business Associate, Business Manager, and Director of Business Administration prior to his current role. With a B.S. in Cross-Cultural Studies from Alliance University (formerly Nyack College) and a M.Div in Church Ministry from Alliance Theological Seminary, and experience in the business world, Tim brings a wealth of experience to his ministry at Grace Fellowship.
In addition, Tim is a Certified Church Administrator (CCA) with The Church Network. Tim and his wife Melinda live in East Greenbush, NY with their 2 teenage girls and 3 cats. When he's not working or hanging out with his family, Tim enjoys running, playing basketball, and coaching his daughter's softball team.
Life Verse:
"For the kingdom of God is not a matter of talk, but of power."
1 Corinthians 4:20