Thank you for your partnership in 2023!
Through your generous giving in 2023, we were able to provide to so many in need and serve God faithfully as stewards of His financial resources. We are praying that 2024 is filled with much more of the same. Below, you will find just some of the many ways your giving made an impact.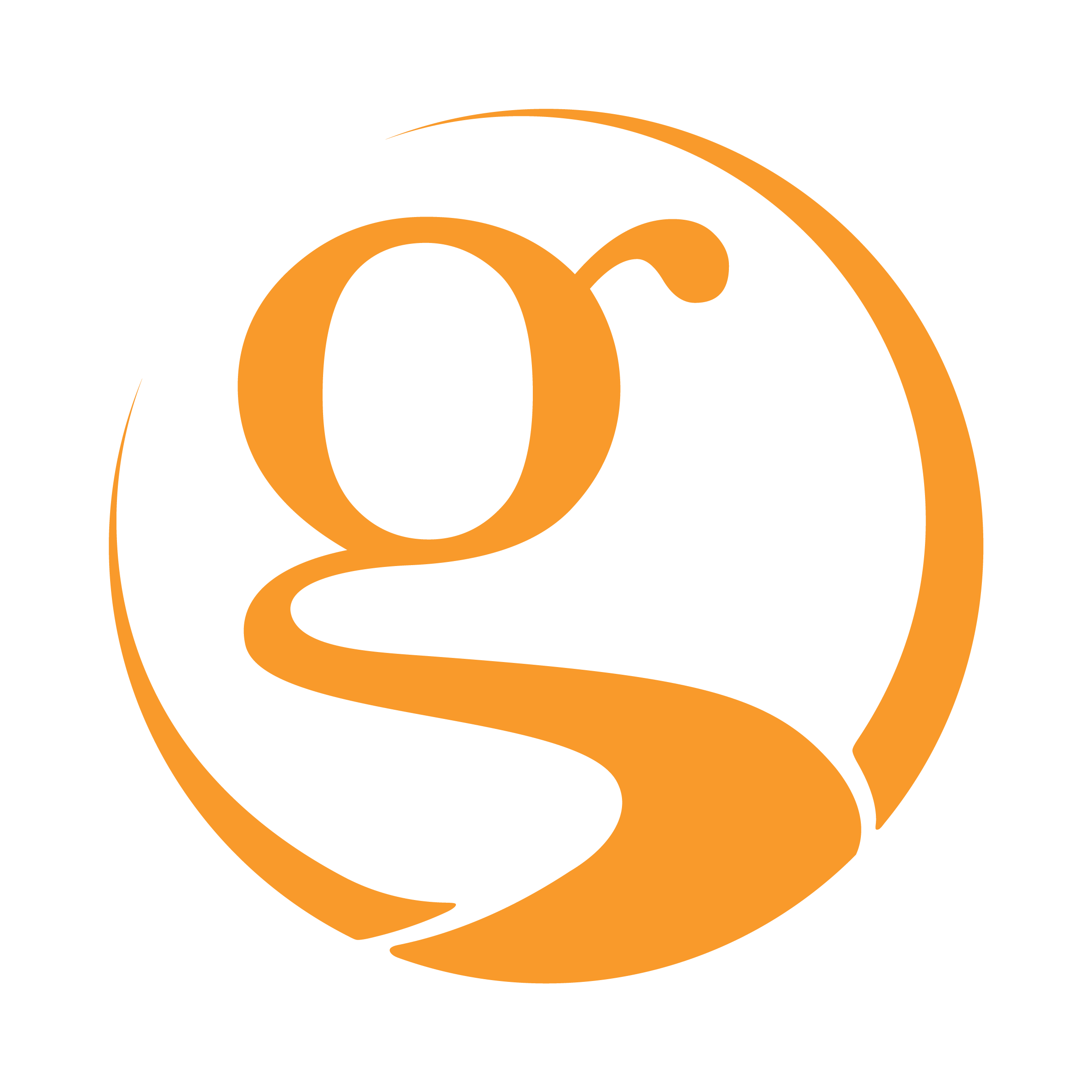 Our mission partners, Rise India, wish to thank Grace Fellowship for your support this year. Your faithful giving has allowed Rise India to minister to families, maintain a trade school, and drill water wells in poor, thirsty villages.
Your giving has led to the drilling of freshwater wells, providing a good water source to many for the first time. Issues of freshwater sources are such a constant need. The lack of freshwater sources often keeps children out of school so that they can help carry the water back to their village from distant sources.
Through your kind and thoughtful support, people's lives are being transformed, school attendance has increased, and women and children are safe and healthy.
As a direct result of your generosity, we were able to support the following Grace in Action community partners, either financially or through practical acts of service, or both:
Capital City Rescue Mission (Albany), Jezreel International (Albany), Alpha Pregnancy Care Center (Albany), City Mission of Schenectady, Unity House (Troy), Joseph's House and Shelter (Troy), Cohoes Connect Center for Youth, Captain Community Human Services (Clifton Park), Mechanicville Area Community Service Center, Gateway House of Peace (Ballston Spa), Franklin Community Center (Saratoga).
On September 30, Grace Fellowship had the opportunity to participate with Serve As One, a multi-church collaborative community serving outreach, in a major serving event that had volunteer teams serving at nine (9) different locations, covering the counties of Albany, Rensselaer and Saratoga. Grace Fellowship's 120 volunteers added huge value to many local non-profit organizations, in the form of lawn work, painting, sorting donated supplies, food preparation, new paver patios, handyman repair items, and much more, all with the overarching goal of representing Jesus well through acts of kindness and generosity.
This past May, we hosted the IF:Gathering simulcast at our Halfmoon and Saratoga Campuses. Women from all over the Capital Region participated in worship, heard powerful messages from many different speakers, and spent time in fellowship.
Hosted by Jennie Allen, the conference centered on teaching from Psalm 23. We are so glad women at Grace Fellowship and around the area were able to join together for this impactful time. Your giving made this event possible, so thank you!