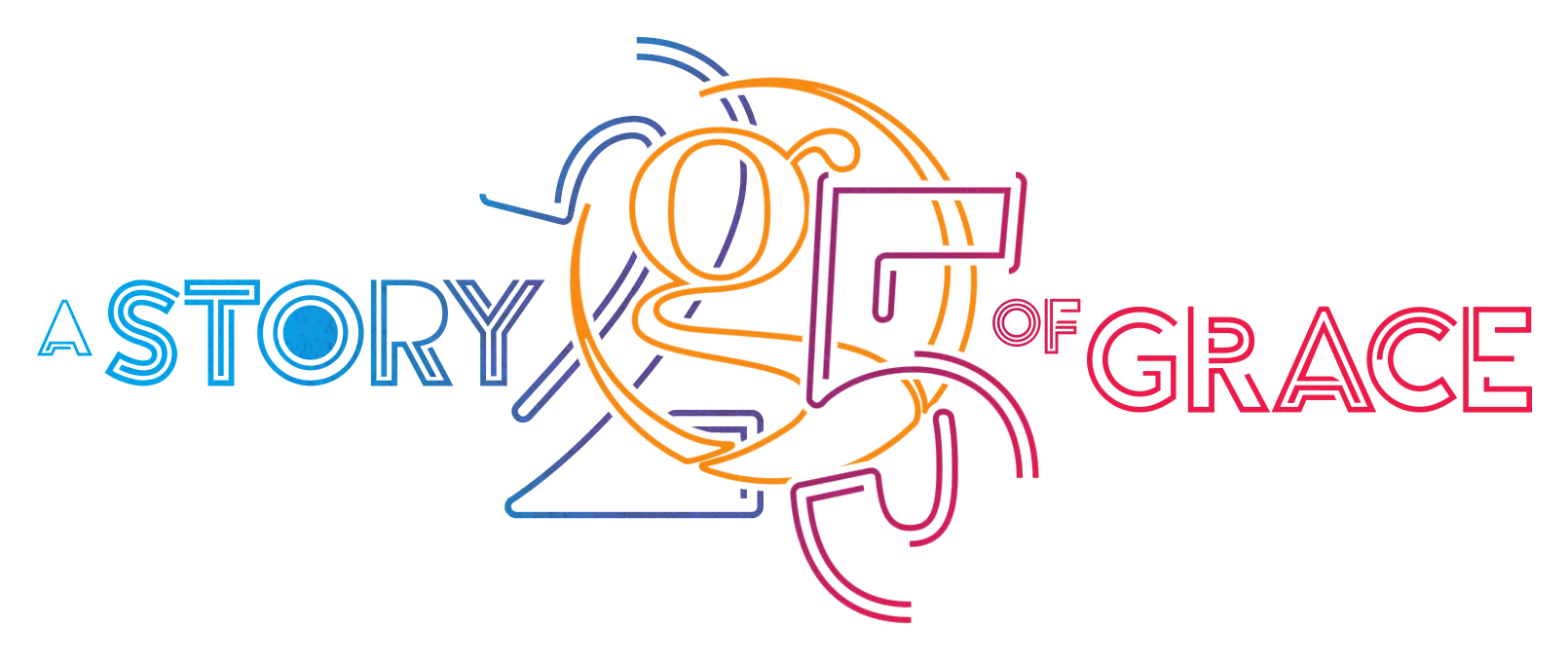 G25 – A Story of Grace
On March 21, 2018 we came together as one church family in celebration of 25 years of Grace Fellowship Church. It was a powerful night of praise & worship and vision for the years to come.
THANK YOU to all who came out to celebrate – we are incredibly grateful that we get to do this journey of following Jesus together, Church fam!
The best is yet to come – here's to the next 25 years of ministry! Check out the video of the full service on this page 🙂