Welcome to Grace Fellowship!
We're so glad you joined us for Christmas Eve, to remember
and celebrate the gift of love in the person of Jesus.

We know this year has been…different. And as we turn the corner into 2021, we'd love to help you make
2021 a better year with some curated resources and recommendations just for you!
CLICK HERE to let us know you're here, and we'll send "5 Ways to Make 2021 a Better Year" your way right after Christmas.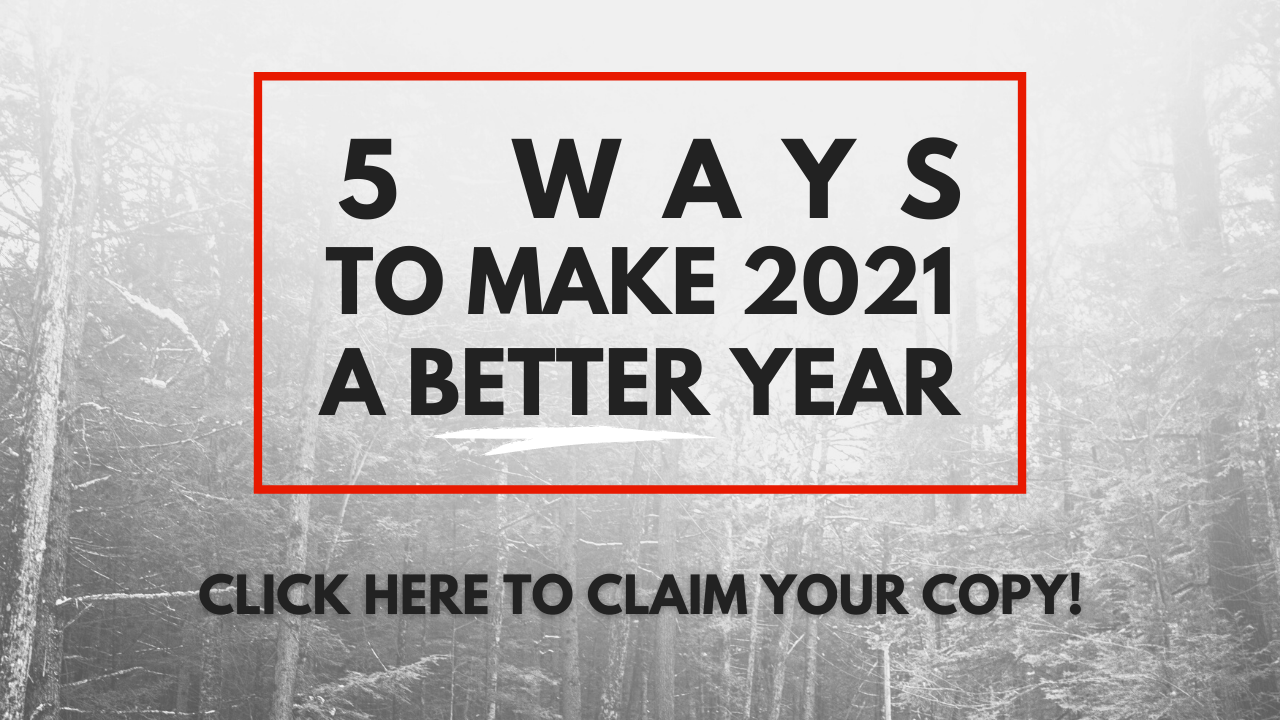 Join us for worship!
Sundays at Grace Fellowship
In-Person & Online, Sundays at 9 & 11 am
(Sunday, December 27 will be ONLINE-ONLY)
www.gracefellowship.com