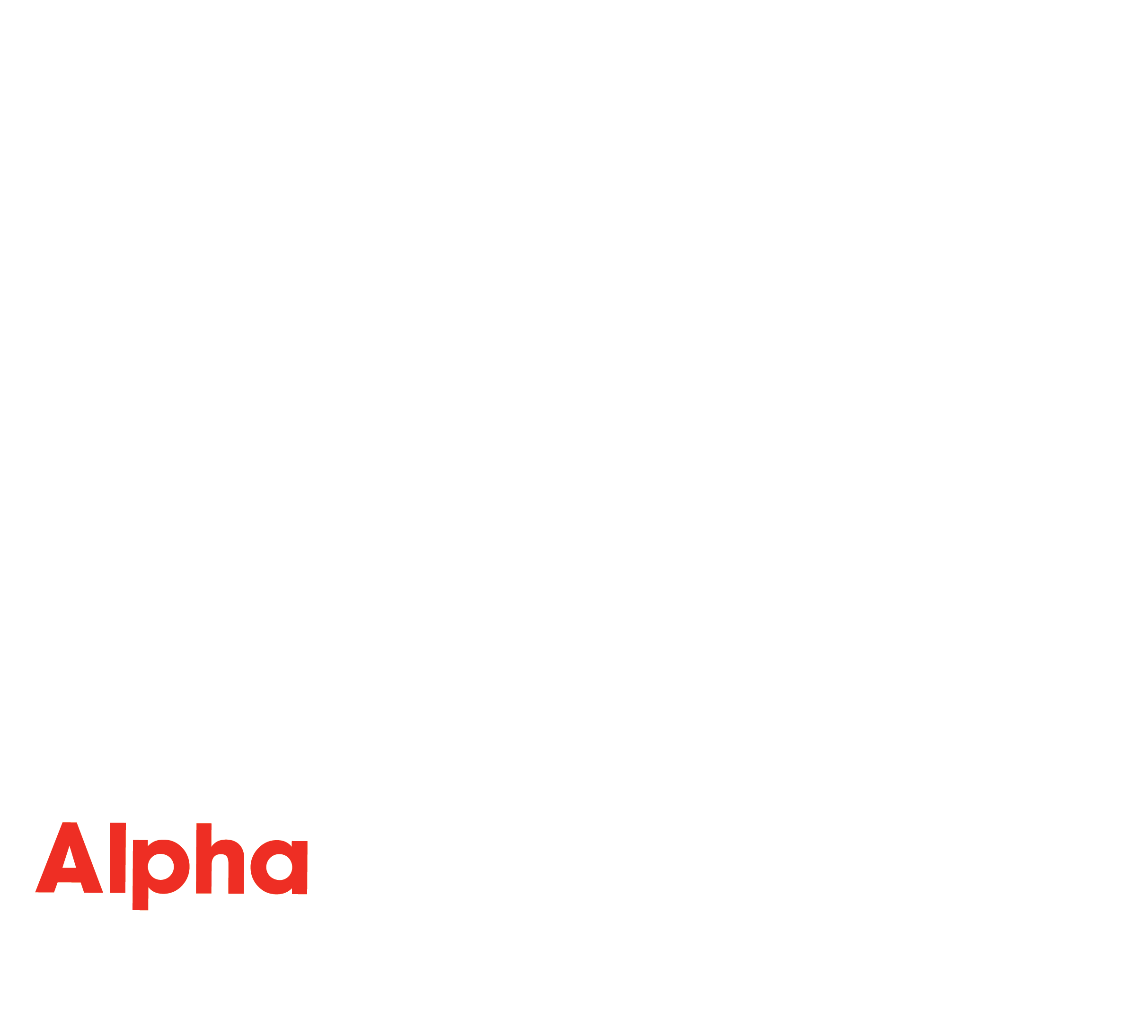 Alpha at Grace Fellowship
Alpha is a space for honest conversation around some of life's biggest questions. You will experience an opportunity to connect with others while provided the opportunity to share thoughts, ideas, and opinions in a safe and caring environment.
Join Alpha at one of our Campuses
What is Alpha?
Alpha is an opportunity for anyone to explore life's biggest questions in a friendly and open environment. Alpha is both highly relational and intentionally created as a safe space where people can share their opinions and points of view – no matter what they may be – all while exploring the Bible.





Each Alpha session will have three key elements: food, a video-based talk, and table group discussions. Food has an awesome way of bringing people together and creating community, the video talks will provide insight and inspire conversation, and conversation can lead to deeper understandings and connection.
What will the videos talk about…
In the coming weeks, you can expect to cover the following topics/questions. If you can't make every week, thats okay! We are happy to have you here any week you can join us.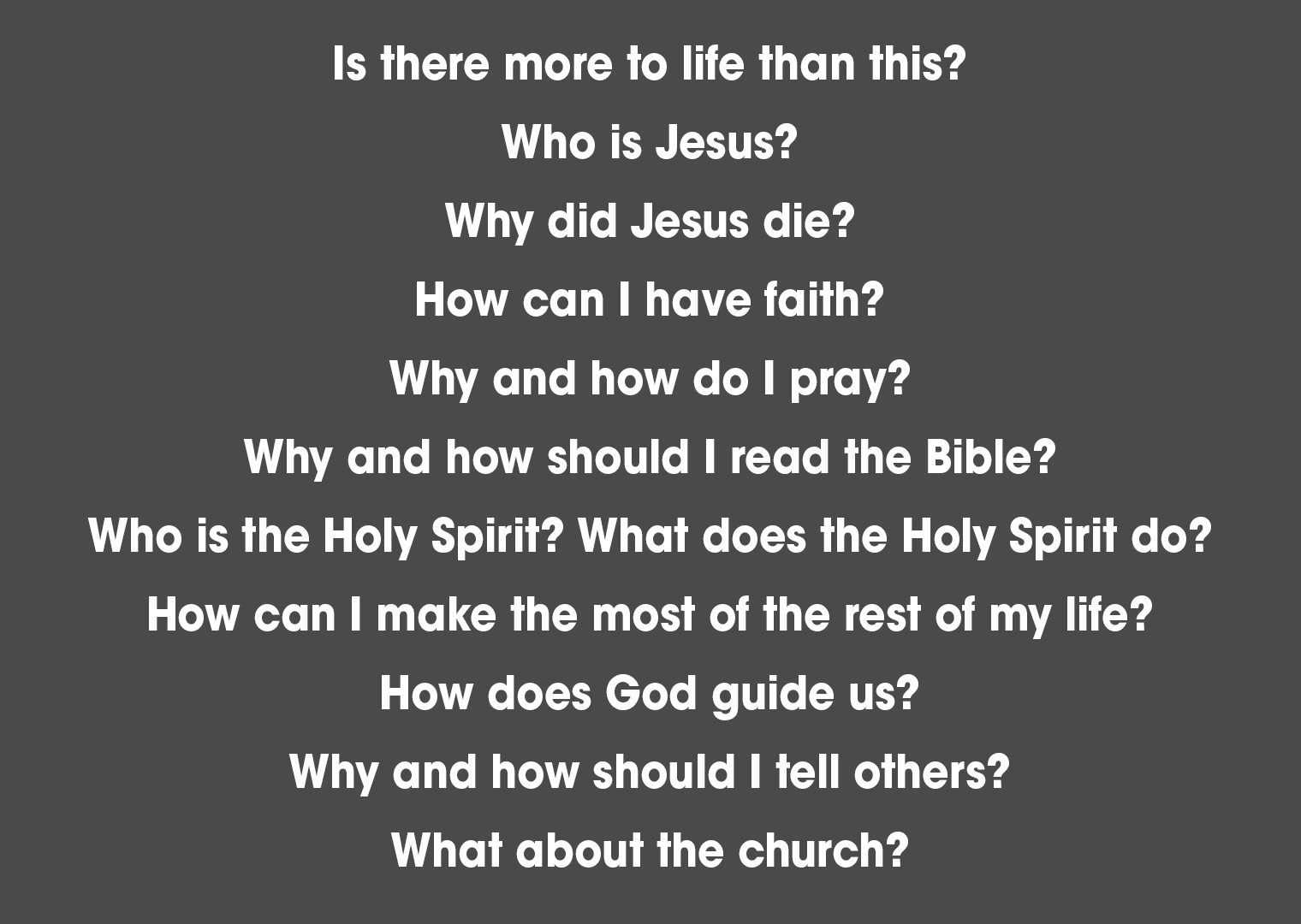 "I have grown in these weeks more than I think any other time in my life."
– 2022 Alpha Attendee