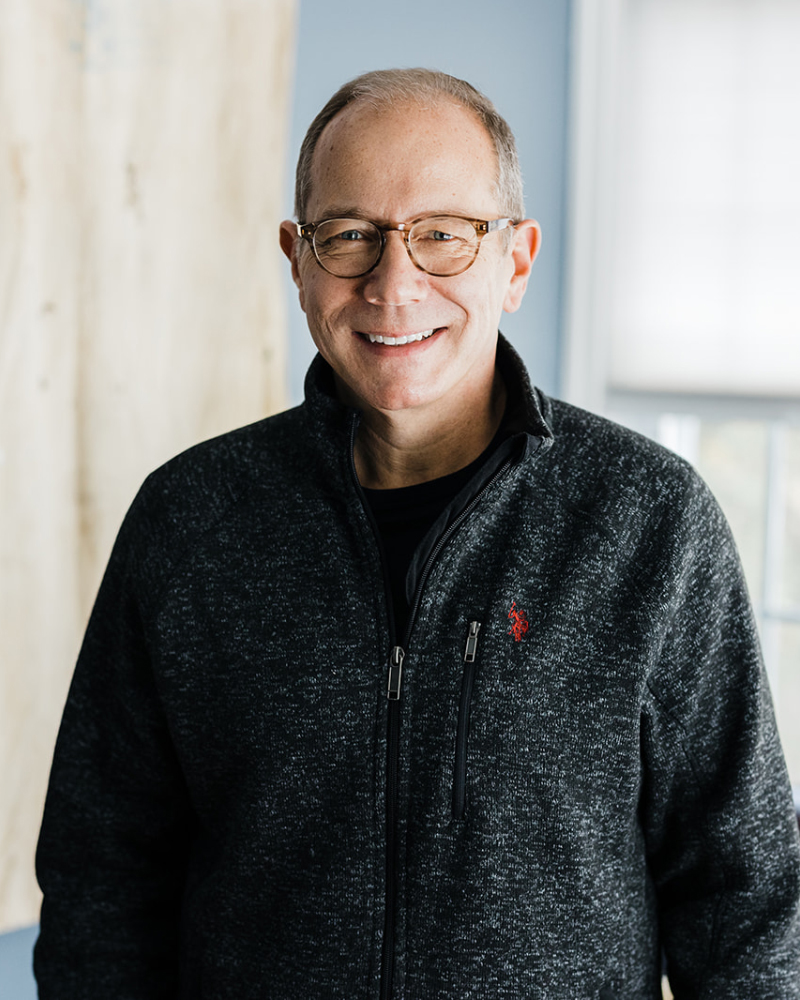 The Senior and Founding Pastor of Grace Fellowship Church. He and his wife Debbie have been married since 1990, and have 2 children, Allee and Chase. They currently live in Troy, NY. Rex was born in Leoma, Tennessee to a family of farmers. After graduating from high school, he continued his education as a religion major at Carson-Newman College in Jefferson, Tennessee.
He graduated from Carson-Newman after four years and headed on to The Southern Baptist Theological Seminary in Louisville, Kentucky. After completing the Master of Divinity program in 1985, Rex was offered a full-time job as a coordinator of counseling and follow-up with the Billy Graham Team. He worked with the team for six years before going back to Southern Seminary and completing his Doctorate of Ministry in 1994.
Having grown up in the church, Rex accepted Christ at the young age of 13. During his time in college and seminary, God gave him the vision to plant a church. In 1993, after the Holy Spirit confirming that the timing was correct and New York's Capital Region was the place, Rex, Debbie, and four other couples launched Grace Fellowship Church. From the beginning, the goal of Grace Fellowship has come from 2 Corinthians 5:9, "So we make it our goal to please him [God], whether we are home in the body or away from it."
When Pastor Rex isn't doing pastoral work, he enjoys watching, playing, and everything about the game of basketball, being in nature, and memorizing scripture. He loves travel and the history of Europe. His perfect day would include sipping a rich dark roast coffee on a cobblestone street in a quaint European village.