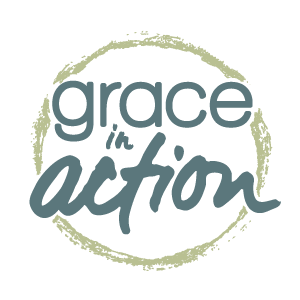 Franklin Community Center
Franklin Community Center is a non-profit organization that has been in the Saratoga Springs community for over 30 years. Their mission is to work collaboratively with individuals and other agencies to improve the quality of life and foster a sense of community for all people. They serve over 6,000 less fortunate individuals annually and work to promote healthy lifestyles and positive change.  Some of the services they provide include: safe and affordable housing, food pantry, free store, holiday assistance, parenting classes for teenage mothers and an after school youth program called Project Lift.
Location: 10 Franklin St, Saratoga Springs
Grace Coordinator: Michelle Slone
Serving Opportunities:
Food Pantry – Assist clients; Monday – Wednesday 9am – 2pm and Thursday 2pm – 7pm. Email to sign-up to serve.
Free Store – Assist clients; 3-5 people are needed Wednesday – Friday, 11am – 2pm; 5-7 people are needed on Tuesday, 10:45am – 2:15pm
Holiday Times – Register clients in need of holiday assistance as well as shop for some of the clients
Public Events – Man tables at various Saratoga events, such as the Track, Farmer's Market, Chowder Fest and Victorian Street Walk
Newsletter – Fold, stuff and apply postage to Newsletters
Maintenance – Lawn care, painting, window washing, etc.
One Time Opportunities – Host a school supply party, a food drive party, a party for the children and the families of Project Lift; build a community garden