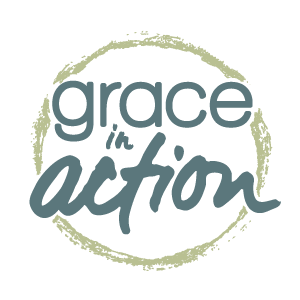 Serving the Needs of Our Own Congregation
How to Become a Volunteer
Vision: The vision of this aspect of Grace in Action (GiA) is to serve Grace Fellowship attenders in a practical way by mobilizing volunteers to perform acts of service, in a spirit of love and humility. It's all about living out the principle of Galatians 6:10 –
"Therefore, as we have opportunity, let us do good to all people, especially to those who belong to the family of believers."
Opportunities to Serve:  The following is a list of the service categories currently being offered:
Household (cleaning, organizing)

Shopping (groceries, errands)

Transportation (medical appointments, employment)

Landscaping (snow removal, gardening, yard work)

Home maintenance (minor repair)

Moving (sorting, packing and transporting)
Getting Started: Your first step will be to complete a GiA Volunteer Registration Form. Once you are entered in the database, you will begin receiving email notifications of serving opportunities as they become available, with instructions on how to sign up.
Still have questions?
Email our Grace in Action team