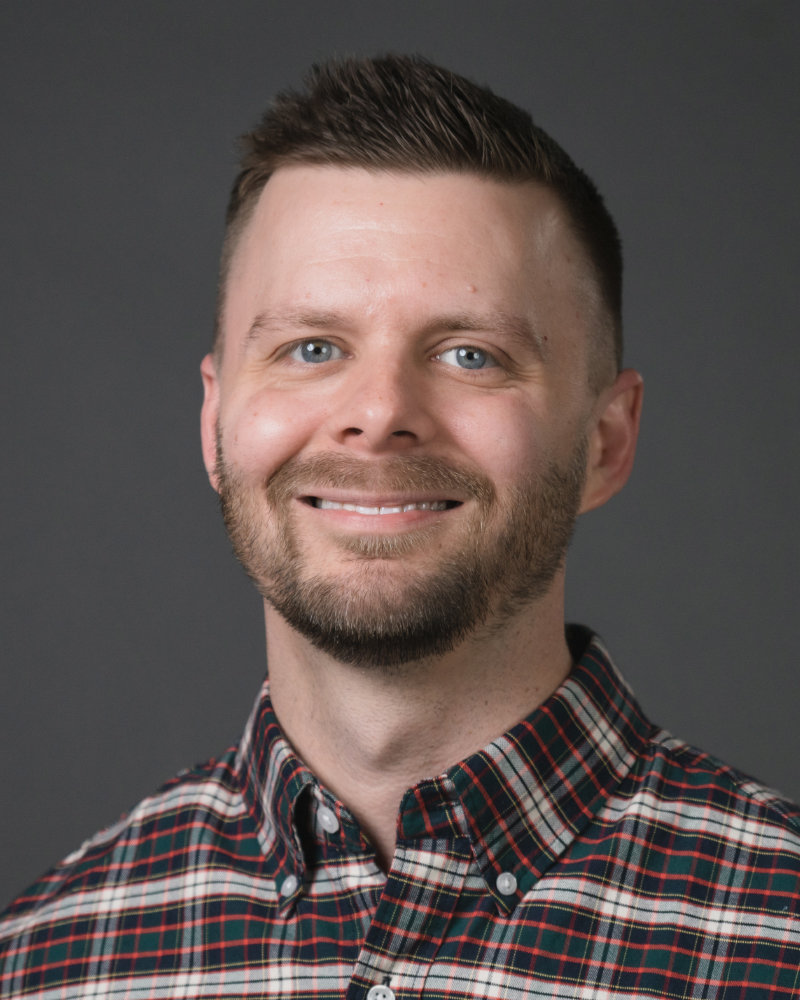 Pastor Mat serves as the Campus Pastor for our Latham Campus. While Mat, Nikki, and their three daughters, Ilona, Eloise, and Chloe, are originally from the Carolinas, they are loving life in the Capital District and currently live in Menands.
Professionally, Mat's background is in business. He served as a business manager with a franchise group for nine years in the Carolinas and Georgia before sensing the call to vocational ministry. In 2011, Mat went back to school and began the pursuit of his Master of Divinity (M.Div) at Columbia International University in Columbia, SC. Upon completion of his M.Div., Mat was ordained and transitioned from the marketplace into full-time ministry.
Mat is passionate about the studying and teaching of God's Word, helping disciples grow in Christ, and overseeing the Latham Campus. When Mat is not ministering, He enjoys joking around and cooking with his family, going to the gym, skateboarding, and watching the Carolina Panthers play. Mat is also a lover of music and comedy. He enjoys music ranging from postrock to hip-hop to jazz and his favorite TV show is (the original) Mystery Science Theatre 3000!
Life Verse:
"The saying is trustworthy, for: If we have died with him, we will also live with him; if we endure, we will also reign with him; if we deny him, he also will deny us; if we are faithless, he remains faithful—for he cannot deny himself."
2 Timothy 2:11-13 (ESV)