Small Groups & Gatherings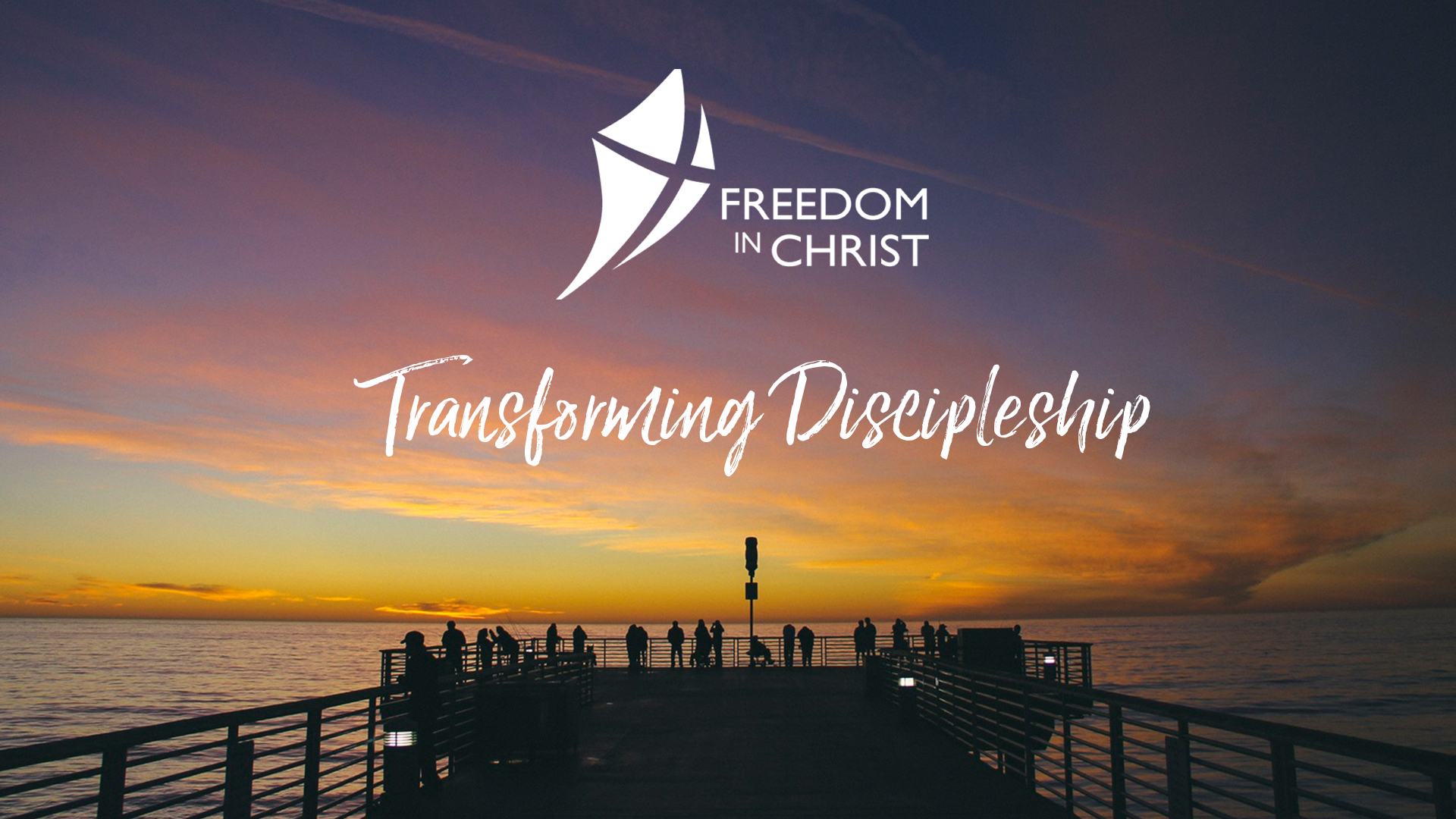 Latham Freedom in Christ Ministries
Lead by The Freedom in Christ Ministry Team
Location: Grace Latham
For: Open to All
Date & Time:

Freedom In Christ is a discipleship ministry that equips individuals to overcome whatever is hindering them from
living the abundant life to which God has called them. It is a ministry committed to empowering and equipping the
body of Christ to make fruitful disciples in every generation.
For our courses, the Freedom In Christ discipleship materials are used. These are founded upon timeless biblical principles with methods that have proven successful for individual believers and churches around the world for 30 years.
Current Courses:
We also offer Individual Personal Freedom Appointments and StrongHold Buster Workshops.  If you are looking for further information about these or any of our other courses, please feel free to email us at
There are many other books and courses available through Freedom in Christ Ministries, and more information about them can be viewed on their website: ficm.org