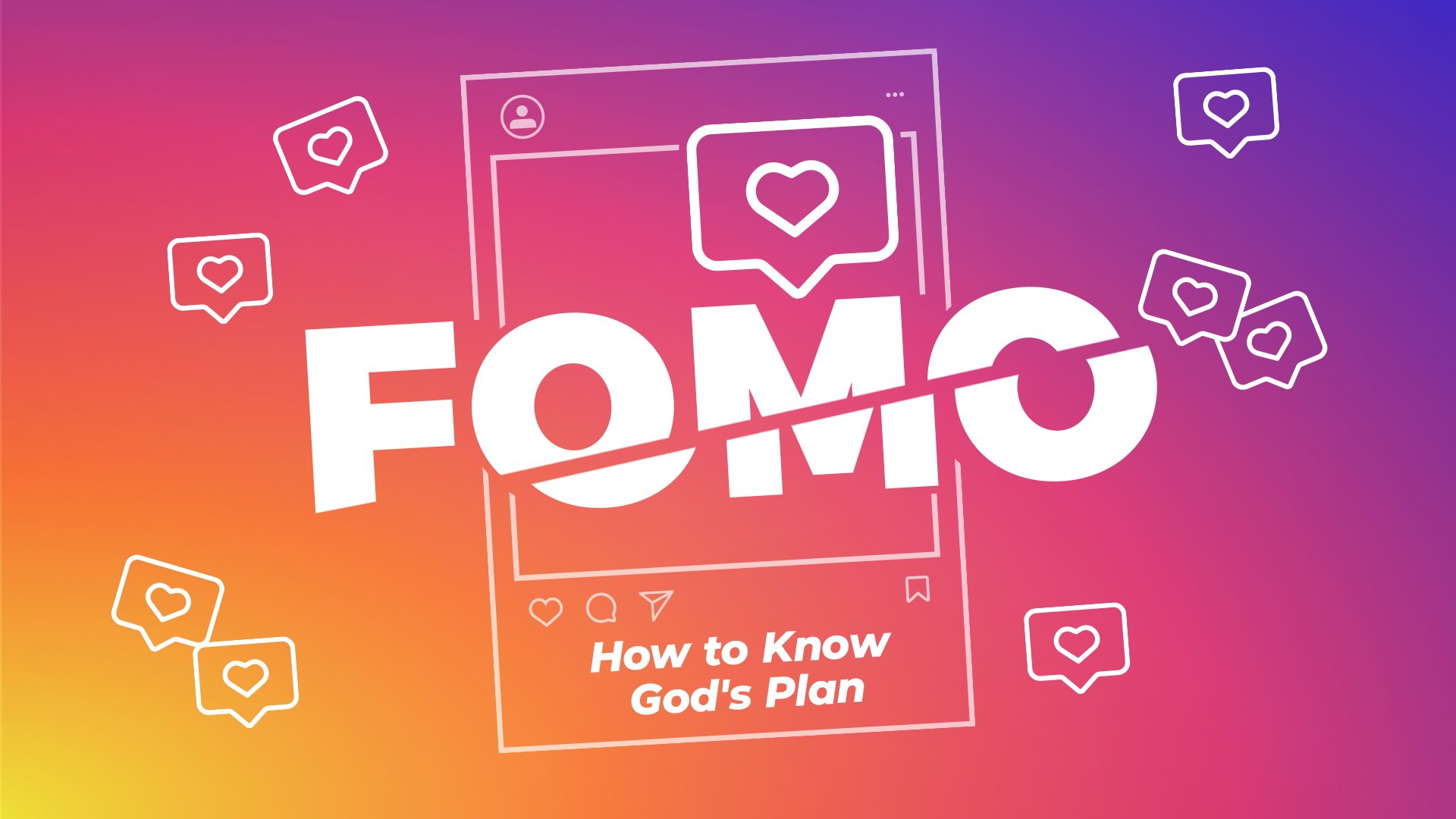 Ever fear you're missing out on God's plan for your life? You're not alone!
Many people of faith find themselves asking, "What is God's plan for me?" "How do I know for sure?" "Did I miss it?!"
In this 10-part series we'll learn how to walk step-by-step with the Holy Spirit into the will of God.