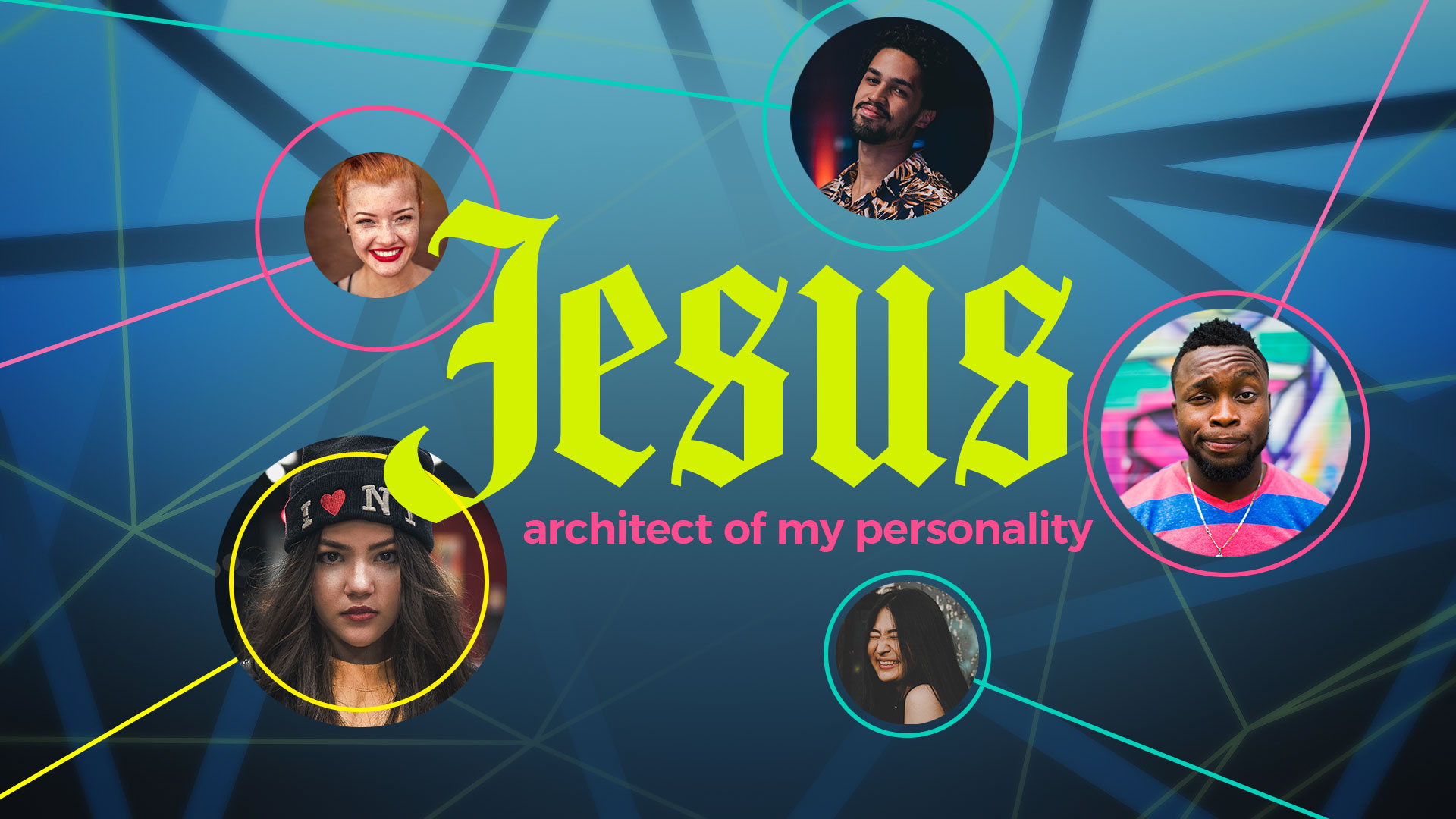 God has blessed each of us with a different personality. Every personality has its strengths and weaknesses. As we are transformed into the image of Christ, we take on His virtues & personality traits.
Join us as we continue our study on the Gospel of Luke with this 7 part series.
Gratitude
Dr. Rex Keener, Senior Pastor - 8/12/2018
One of the most significant changes that Jesus Christ wants to make in our personalities is to transform us into people who are continually grateful.
Unselfishness
Dr. Rex Keener, Senior Pastor - 8/5/2018
When Jesus transforms our personality, we become less conscious of feeding our selfish desires and we place the focus on God's will and on serving others.