Change location:
Ever miss a weekend service or want to re-listen to a powerful message that impacted you?
You can watch and listen to messages on demand here.
Looking for our live feed? Grace Online broadcasts Saturdays at 5pm, Sundays at 9 & 11am.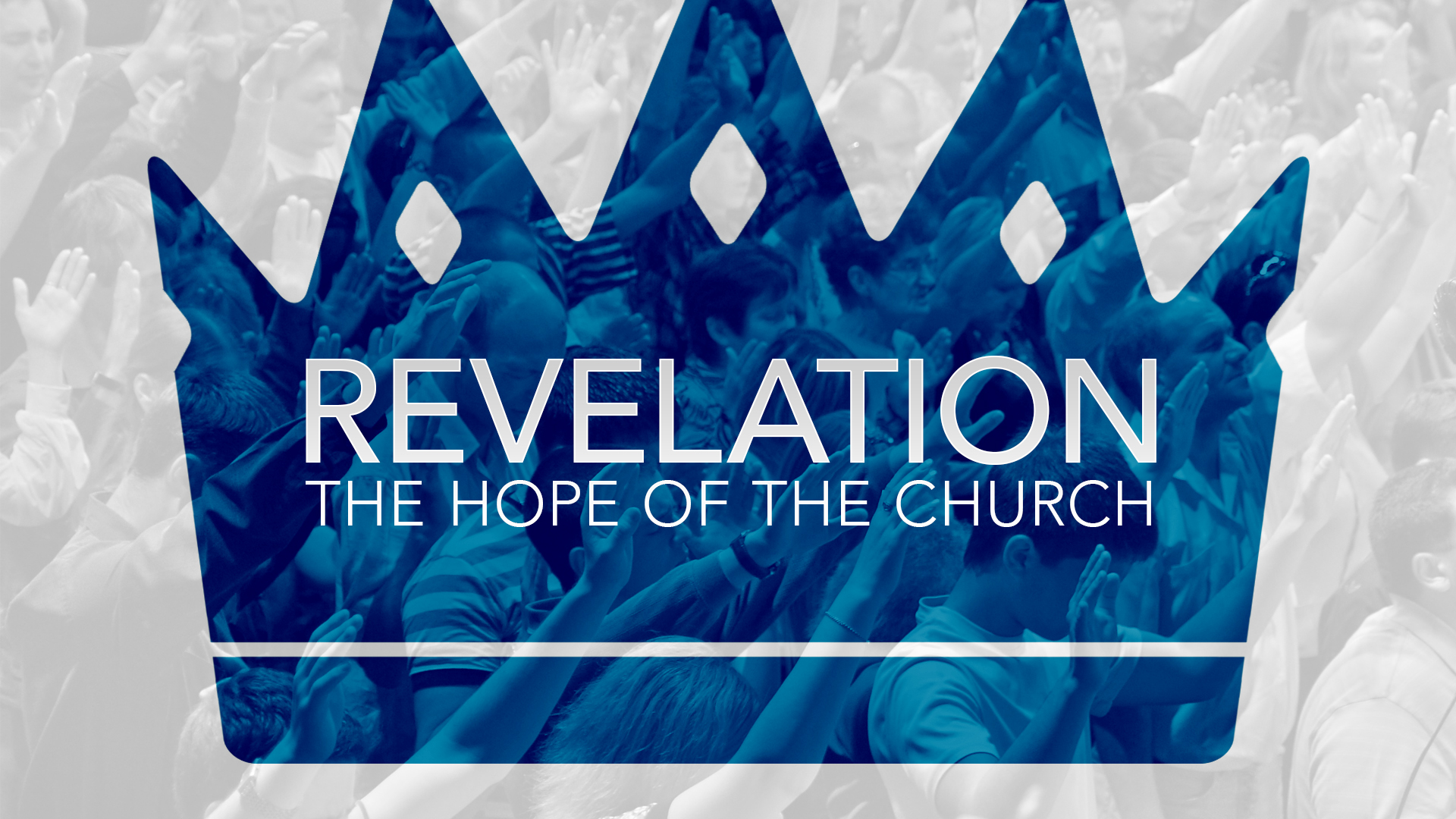 The message of Revelation continues to be quite simple: If you are not ready, get ready, because Jesus is coming. If you are struggling and experiencing tribulation, then hold on, because Jesus is coming.