16 Reasons to come
#BackToChurch
in 2016
No Results Found
The page you requested could not be found. Try refining your search, or use the navigation above to locate the post.
Have you seen our TV spot?
What to expect when you come #BackToChurch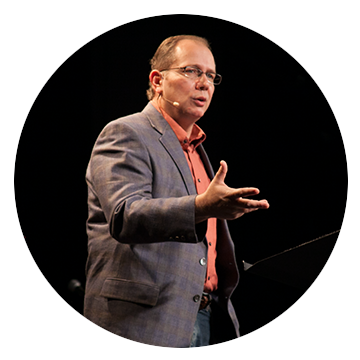 Sound, Biblical Teaching
We believe in the authority of the Bible. All of our teaching and preaching is focused on integrating the truth of God's Word into our daily lives.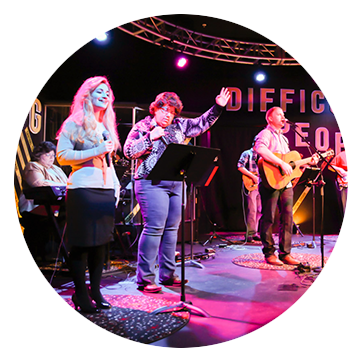 Contemporary Worship Music
There are great new worship songs being written every day—some of them by our very own worship leaders! In the musical portion of our service you'll hear not only some of the great hymns of our heritage, but many new and wonderful songs of praise and worship to God.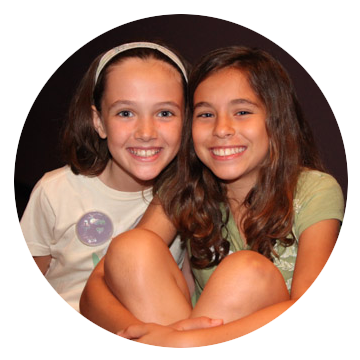 Engaging Children's Programs
In Kids' Celebration (KC), your child will benefit from music, teaching, and activities that are geared just for them. Our teachers and helpers are passionate about helping kids develop a life-long personal relationship with Jesus. Every week, we work to offer a safe, secure, and loving environment for your child.
Sometimes it's nice to get a few questions answered BEFORE you show up on Sunday morning.
Here's a list of some of the questions we get asked the most by newcomers.
What should I wear?
After you sit down at Grace, take a look down your aisle. You'll see folks dressed in ties and skirts sitting next to people in shorts and tank tops. There's no formal dress code—no need to dress to impress. Feel free to wear the clothes you feel appropriate for a worship service.
Do I need to get there early?
If you have young children, and you'd like to drop them off in our Kids' Celebration (KC) area for the service, we suggest that you plan to arrive 10-15 minutes early to get through that process smoothly. If you don't need to stop in KC, there's no need to plan to arrive early, although you're more than welcome to get there ahead of time and check things out.
How long do services last?
On average, our services are just over an hour long. The sermon portion lasts about 35 minutes with congregational worship music before and after.
Will I be asked to give money?
In each of our services, we receive an offering. This gives people who call Grace Fellowship their home church a chance to give back to God from the blessings He's given them. While you're certainly welcome to give, this element in our service is intended more for our "regulars" and members. There's never any pressure to give. Your presence is a gift in itself!
Can I stay for more than one service?
This is an easy one. Sure you can!
Plan a visit to one of our locations this weekend
Have more questions? Just ask.